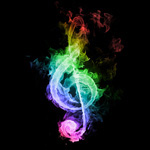 HELLO! My name is Alexis Grace! I'm the oldest of the kids in our family, here at House Of Joyful Noise. Some of you may also know me from my own blog, Just Shine On!
But today I'm really excited to be doing a guest post on my family's blog, and it's all about: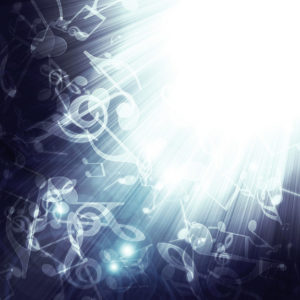 MUSIC!

Our family consists of real music lovers. Music is so many things, to many people. It's entertainment and enjoyment. But it also often carries a message, or is a story being told, whether there are words to tell it or not. Music definitely does so much for me, personally. I listen to music a lot, whether with my youth group at pizza and prayer, at home writing a blog post, cleaning my room, getting focused for a basketball game, or just because I feel like listening to all of my favorite songs. Music helps me be more creative and productive. I enjoy Christian music the most, but will listen to Country and Pop on occasion, as well. (It really depends on the song though.).
I believe Christian music, especially, can really reach people in a beautiful way, because it encourages and inspires them in their faith. Whether in hard times or happy times, songs can fit any occasion. I love when I hear a song that I can really connect to, on a deep level.
Sound quality is important too though! Especially when you love music as much as I do!
I had been looking into headphones that sounded great, but were nice looking too. I had heard a lot of good things about Monster N-Tune headphones; so you can imagine how excited I was when mother was offered a pair in exchange for a compensated review!
* These headphones have a value of $150.00! *
So I proposed a deal to her that if she accepted the offer, I would do a guest blog post for her, for the headphones.
I guess it's a perk of being a blogger's daughter! 😉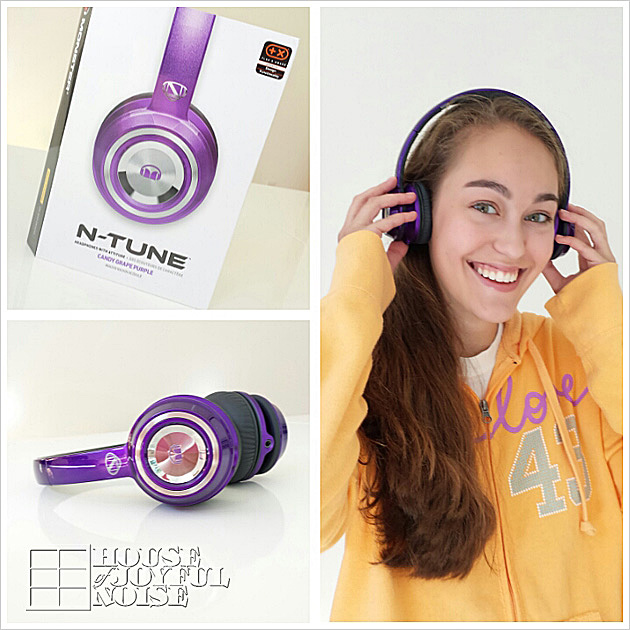 And here I am! Happy with my Monster Headphones!
When they arrived, I couldn't wait to try them. They are all I hoped they would be, and more! These headphones have such amazing monster-sound quality, and carries bass without being overwhelming. It also seals out the surrounding noise of your environment, keeping your music experience intact. That means you don't have to turn the music up to a ridiculously loud volume, which probably puts you at risk for a lot of damage to your ears.
The N-Tune line has a lot of great features, making it the perfect gift for any music enthusiasts in your life! In fact, how perfect of a gift would this be, for all of the music-lovers and teenagers on your Christmas list?! There would be no groans or forced polite thank-yous, for this one! Don't be surprised if they hug you!
These headphones come in five different awesome colors, and their super tough durability makes them ideal to take everywhere you go. (The included pouch is handy to store them in too.) The headphone's cable sports a universal Control Talk microphone, so you can easily answer a call when using your phone to listen to music. If your favorite song comes on and you want to share it…no problem! Two cable jacks mean your friends can hook their own headphones or ear-buds up to you set, and then you both can jam! On top of all that, they are also really comfortable to wear.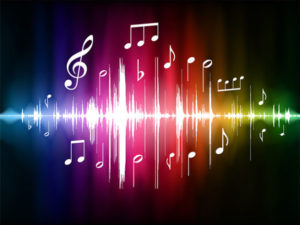 Check out the great colors the N-Tune line has to offer, by clicking through to this link >>here at the Monster Headphones Page at WalMart.
Then, come back here and leave a comment below and tell us:
Which color do you like best?
Because…… that will earn you an entry into a sweepstakes!
*25 lucky people will win their own pair of Monster N-Tune headphones!*
(This sweepstakes has now ended.)

The comments on this post will be aggregated with the comments on the posts from the other bloggers participating in this review, and 25 pairs will be given away. This giveaway will close on Nov 1. If you win a set, you can gift them away, or keep them all to yourself!
Music is truly such a universal gift to the world, and it's a subject I always love chatting about.
Thanks so much for coming over to read my guest review!
~Alexis Grace
Sweepstakes Rules:
No duplicate comments.
You may receive (2) total entries by selecting from the following entry methods:
Leave a comment in response to the sweepstakes prompt on this post
Tweet (public message) about this promotion; including exactly the following unique term in your tweet message: "#SweepstakesEntry"; and leave the URL to that tweet in a comment on this post
Blog about this promotion, including a disclosure that you are receiving a sweepstakes entry in exchange for writing the blog post, and leave the URL to that post in a comment on this post.
For those with no Twitter or blog, read the official rules to learn about an alternate form of entry.
This giveaway is open to US Residents age 18 or older. Winner will be selected via random draw, and will be notified by e-mail. You have 72 hours to get back to me, otherwise a new winner will be selected.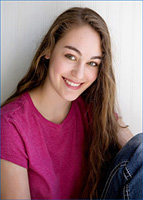 :::::::::::::::::::::::::::::::::::::::::::::::::::::::::::::::::::

Alexis Grace blogs at Just Shine On, which is geared towards her own generation, and offers encouragement and friendship in the journey of youth-faith.
If you have or know any teens, please feel free to extend her invitation to them, to check out her blog, or hook up with her at her various social networks:
Just Shine On on FACEBOOK
Just Shine On on TWITTER
Just Shine On on INSTA-GRAM
Save
Save
Save