Shooting high school senior photos, is one of my very favorite parts of being a professional photographer.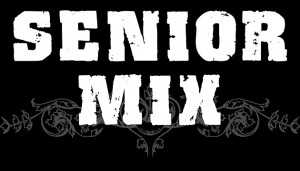 (2 paragraphs, and then it's 40-something photos. Please give them a minute to load, after opening, before scrolling. )
I've been shooting high school seniors for about 13 years now.  Naturally, my work has really evolved since my early years. (Thank goodness.)  I've always taken a limited number seniors each season, to be able to give each individual my creative best, because it's the creative process I love, and those customized portraits that reflect my seniors true personality, that they deserve.  Shooting every senior in the same spot, in the same style, and positioned the same way, is far from my style!  I'm not a volume photographer, and I won't ever care to be.  I want to get a good feeling for who they are on the inside, so it shines on the outside. They have dreams, and passions, and souls.  Their portraits should reflect who they are as a person. Not look like a replica of every other senior's photos. It's my own individual style of working with my seniors, and creating portraits that stand out and highlight their uniqueness, and what is important to them, that has helped me succeed as a photographer, and given my business a name in this field, in my area.  I'm blessed that there have been so many clients over the years who have wanted to work with me, because they could see, and truly understand, my mission, beyond the yearbook photo.

Because I invest so much creative thought process into my seniors, I needed to take a season hiatus last year.  It was the first senior season I took off, but it was necessary for me to focus on important things in my life. This year, I am lining a few seniors up again for this summer, and there is some unique & exciting stuff involved!  Although some of these seniors have posts in this blog that are a partial collection of their photos only, I wanted to share with you a mix from the past few years.  In viewing them remember….they are not not lumped together as youth at this age.  While they all (except 1, was a year later or so) have the common thread of it being their high school graduation year, they are as unique as their photos, with their own personal dreams and gifts.  It's my belief that God has a life plan for each one of them, individually, and it's up to each of them to find it.  Led by their passions, using their gifts, as the powerful tools they were designed and born with, to do so.  It's my hope that I am some part of sending them off on their way, into the world to find their way, believing in gift of who they are, like no other, and believing that their life has a divine purpose, meant for only them to live .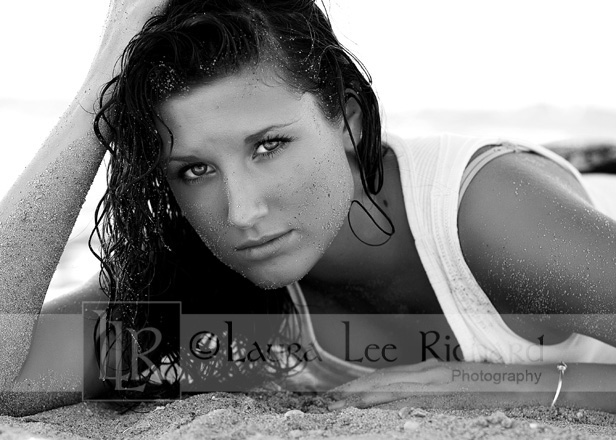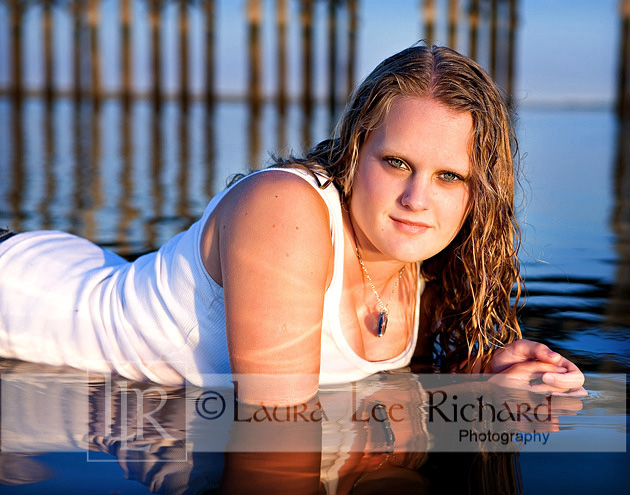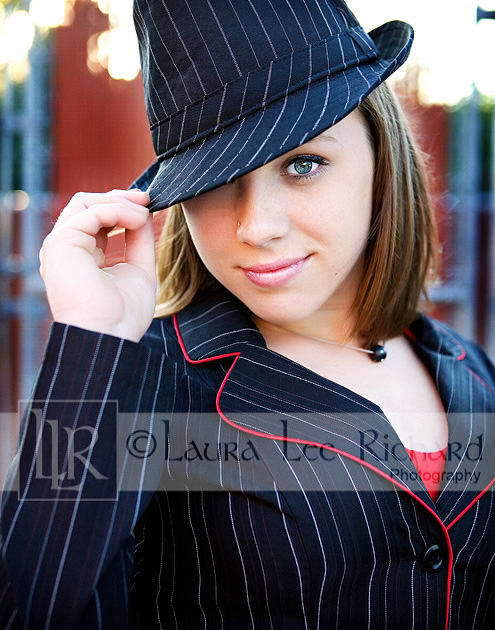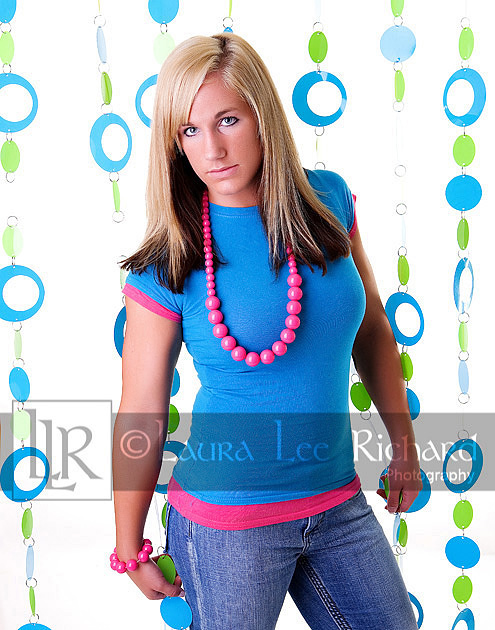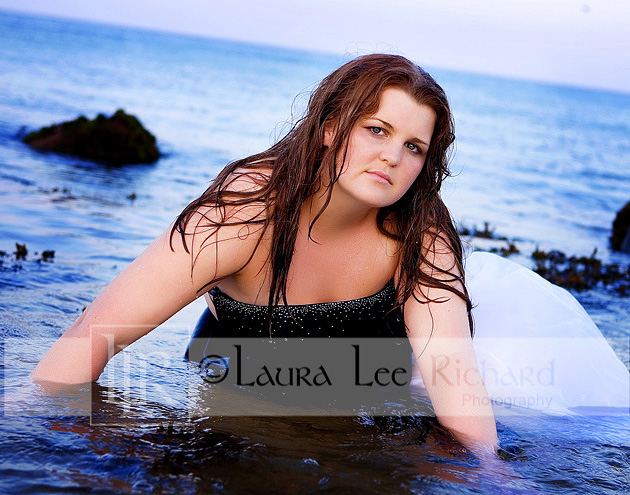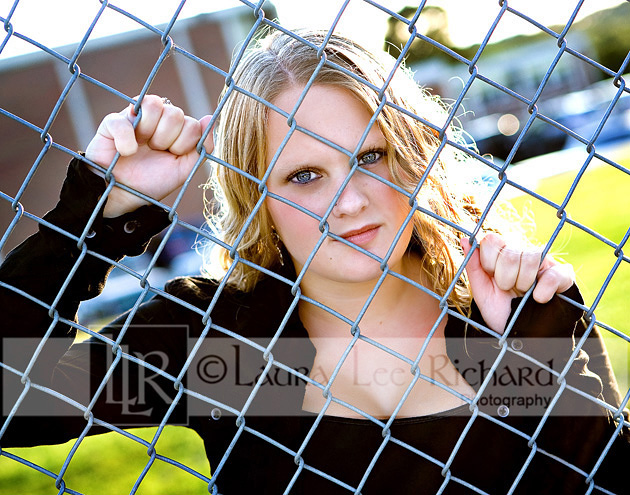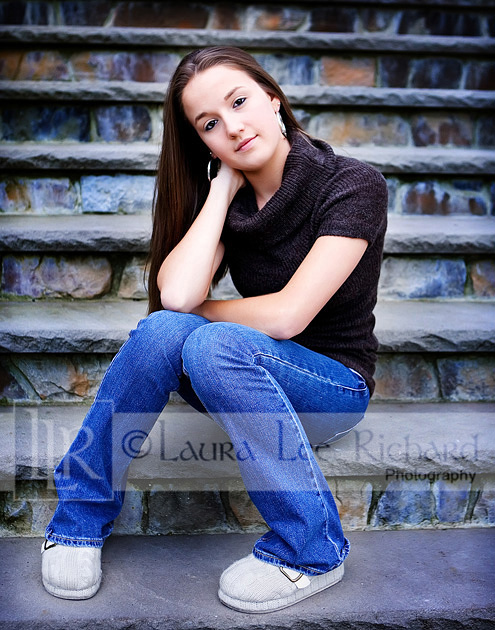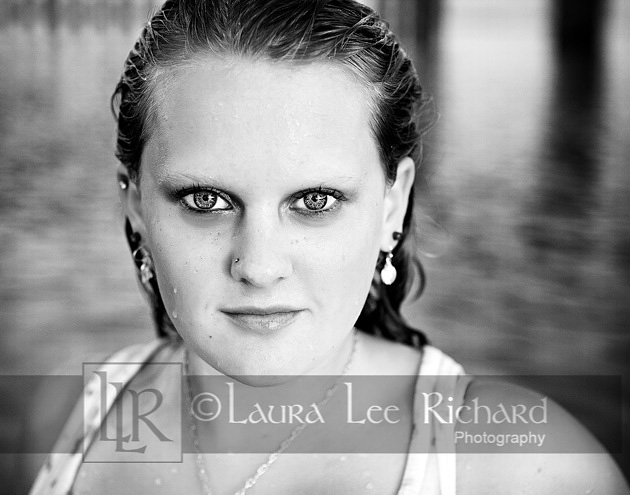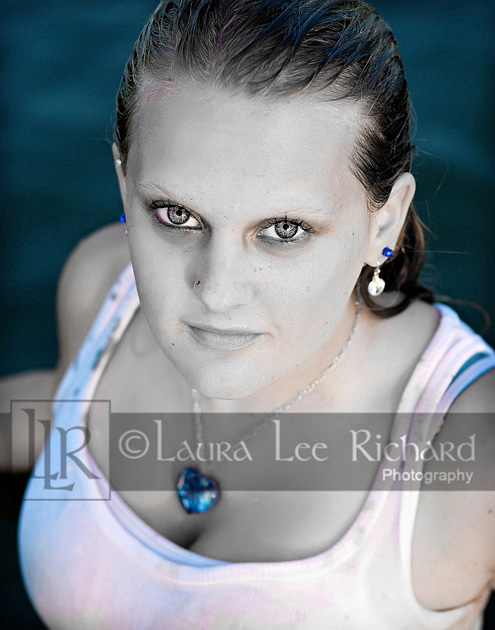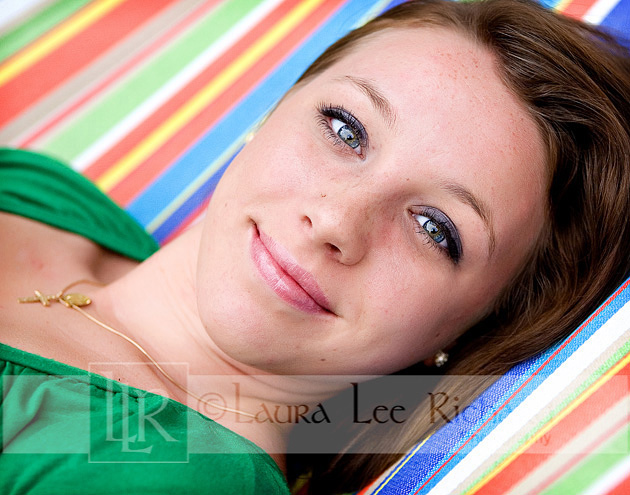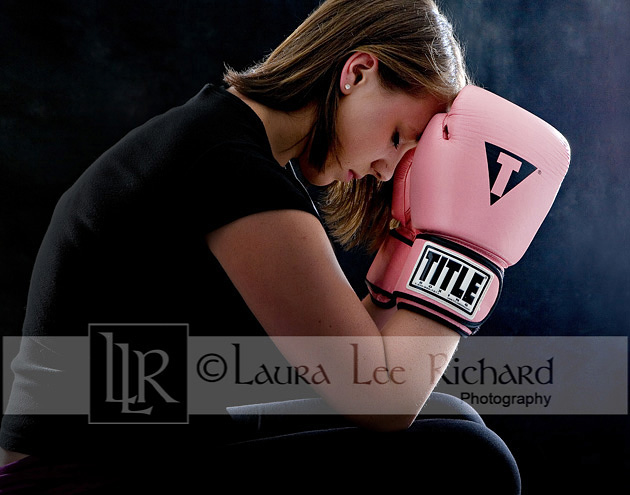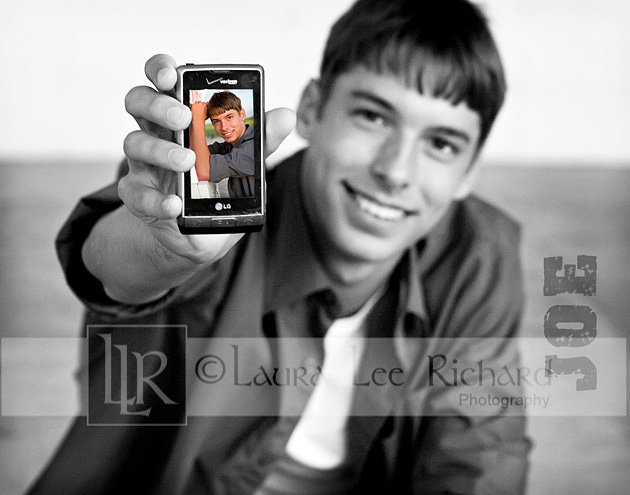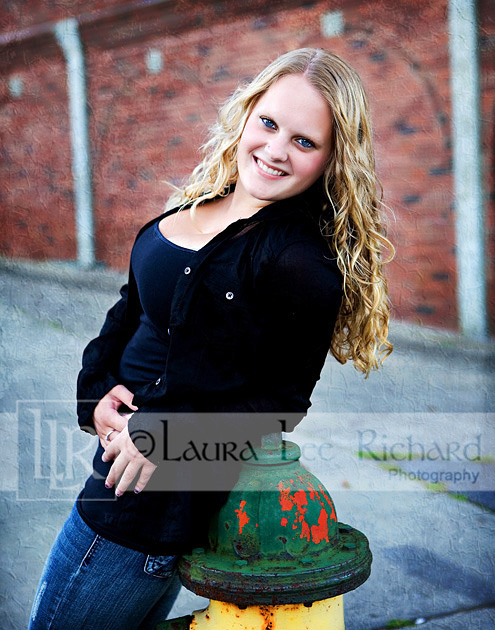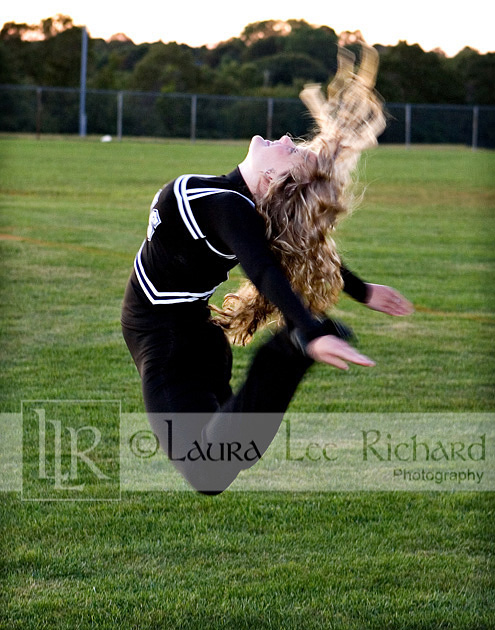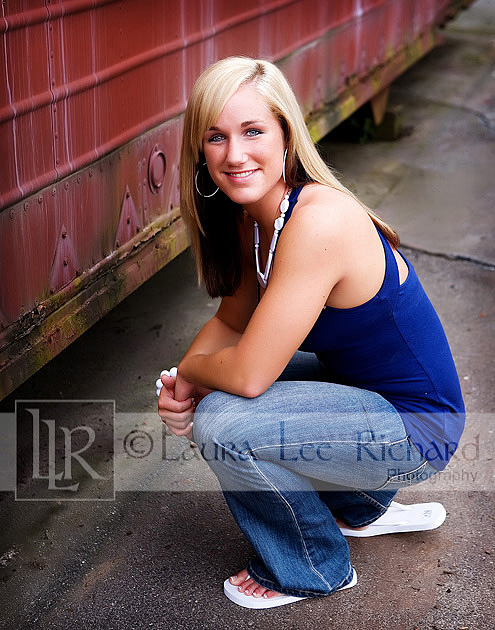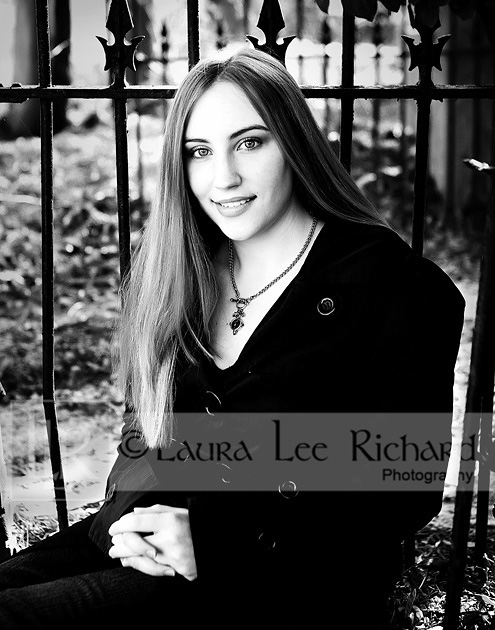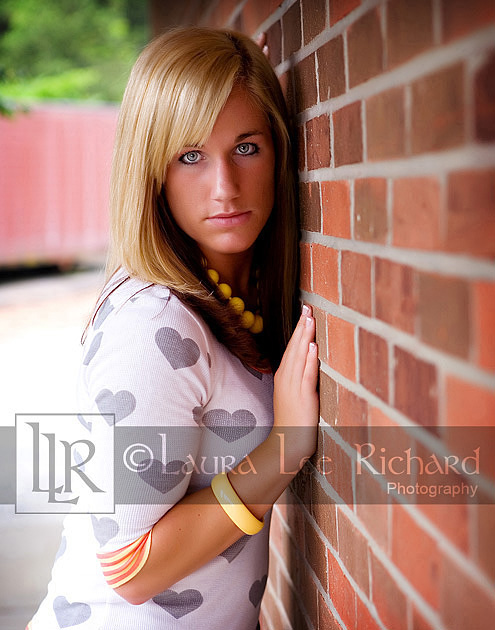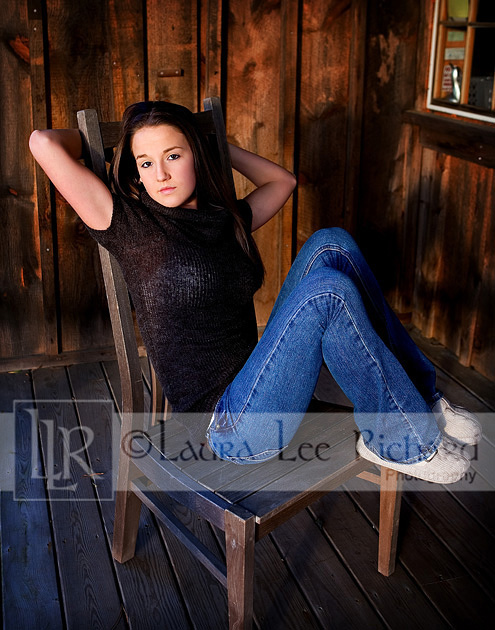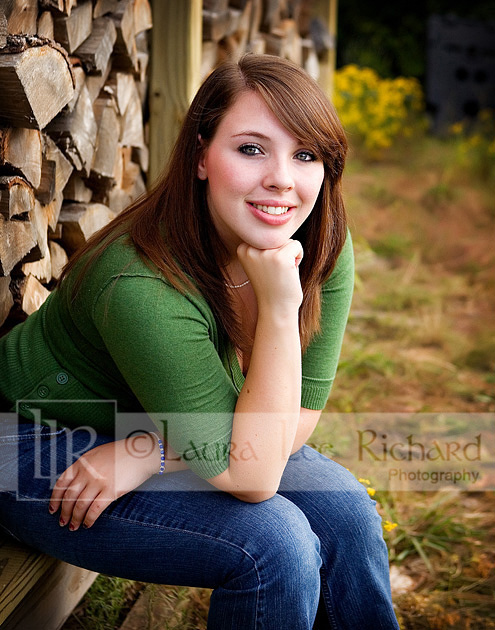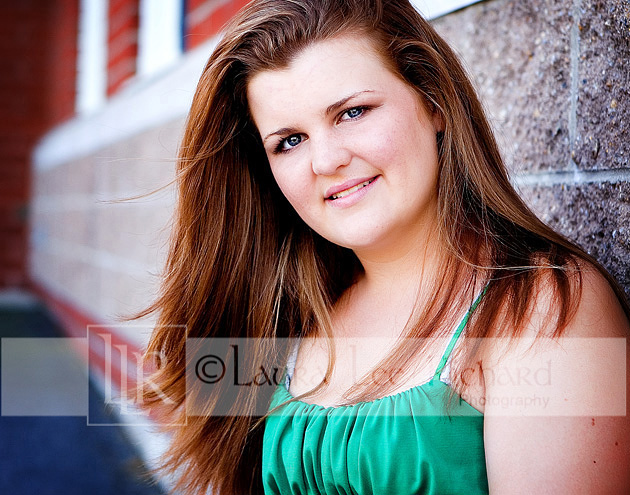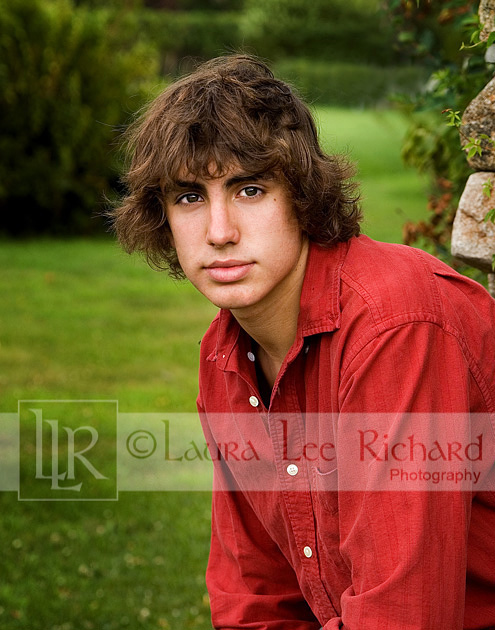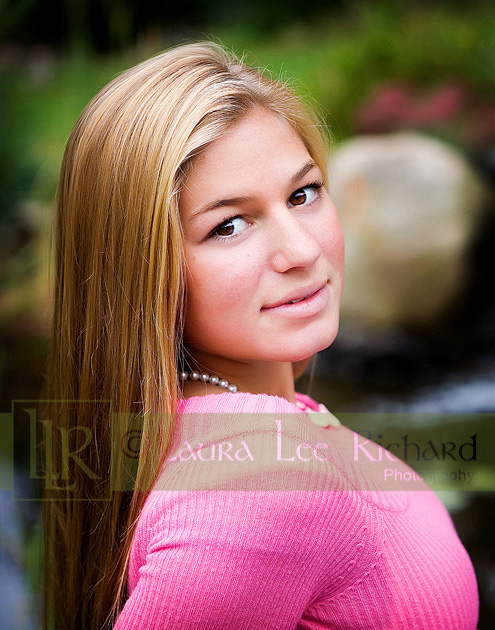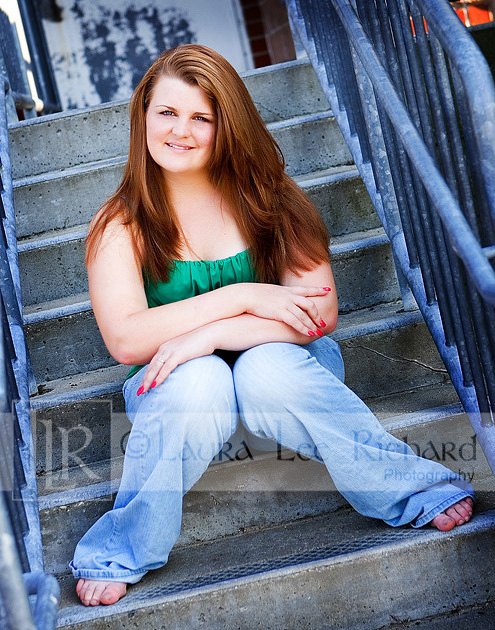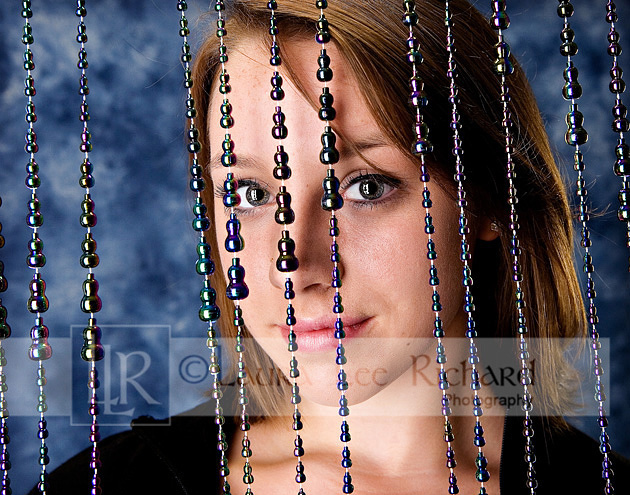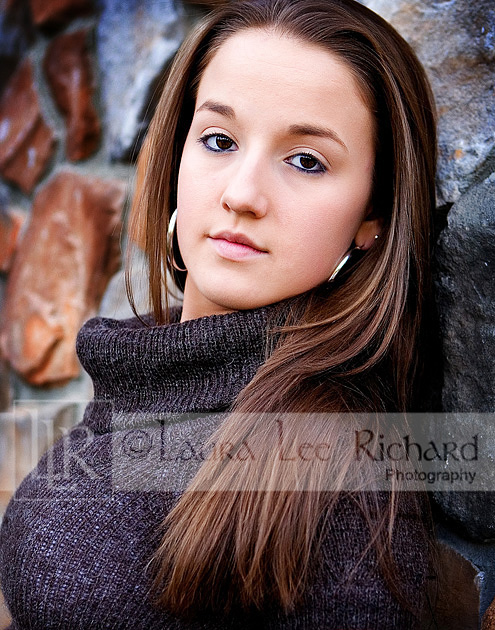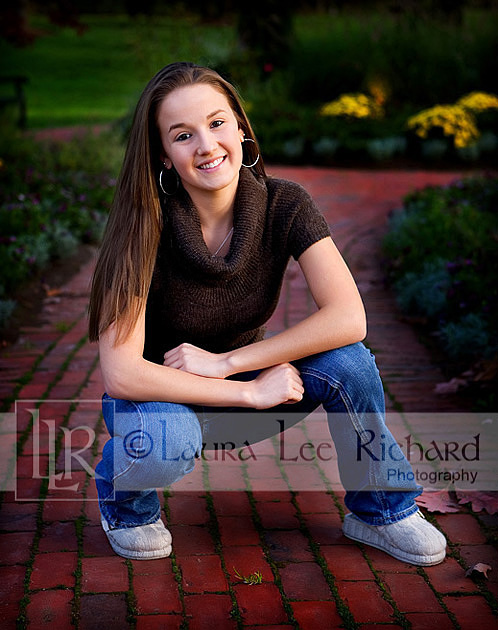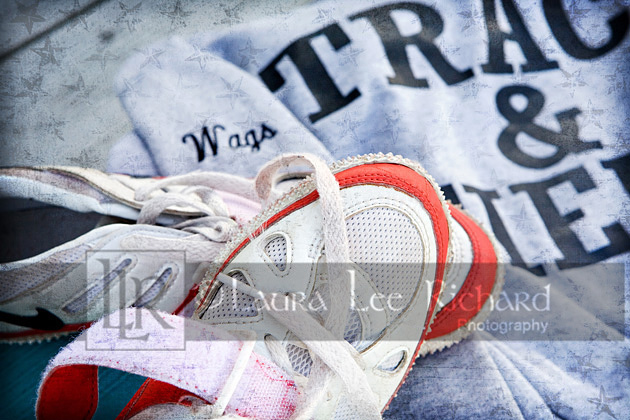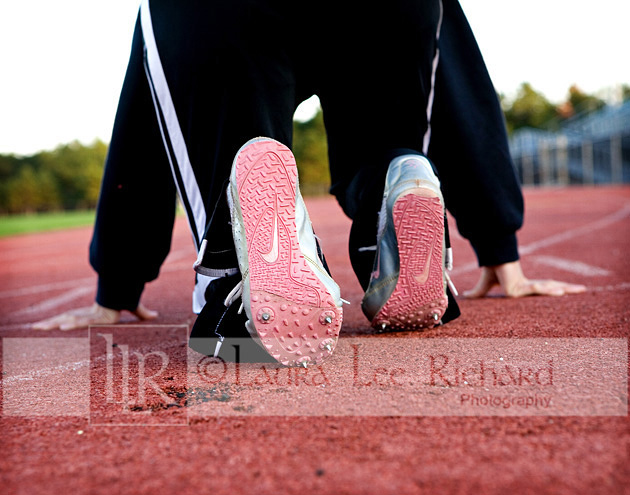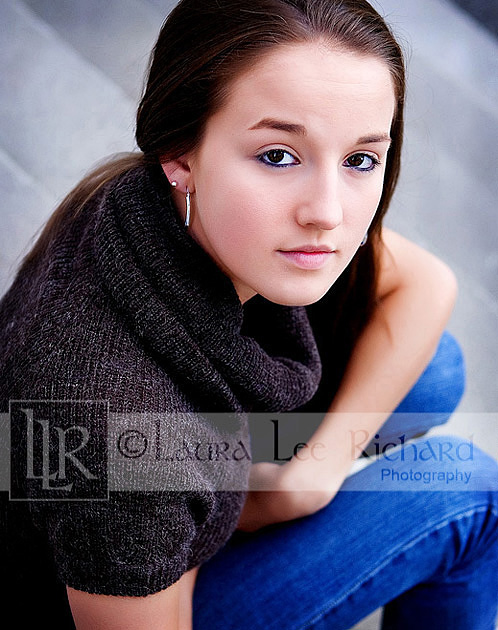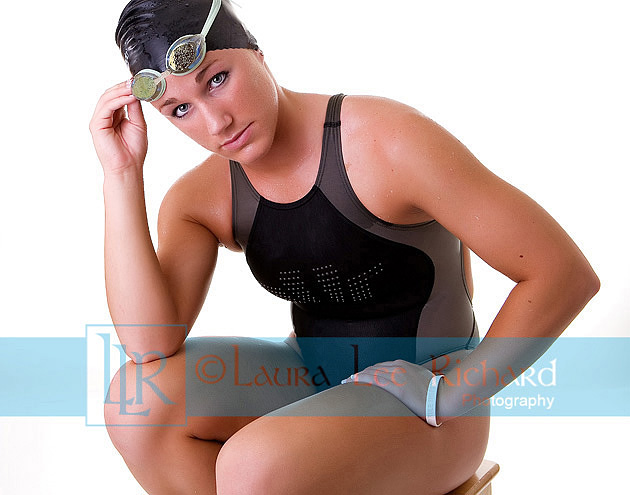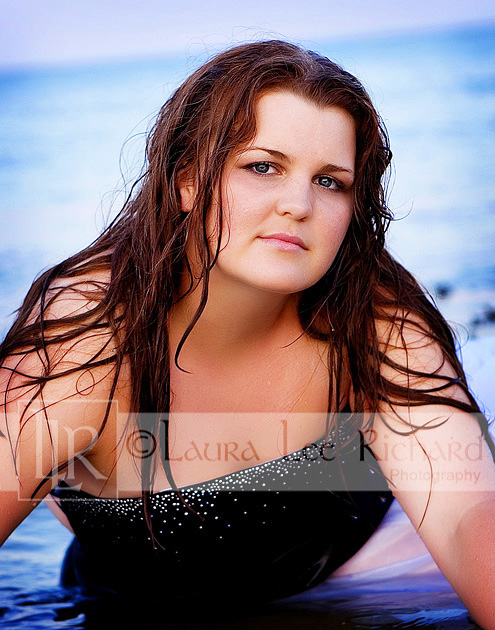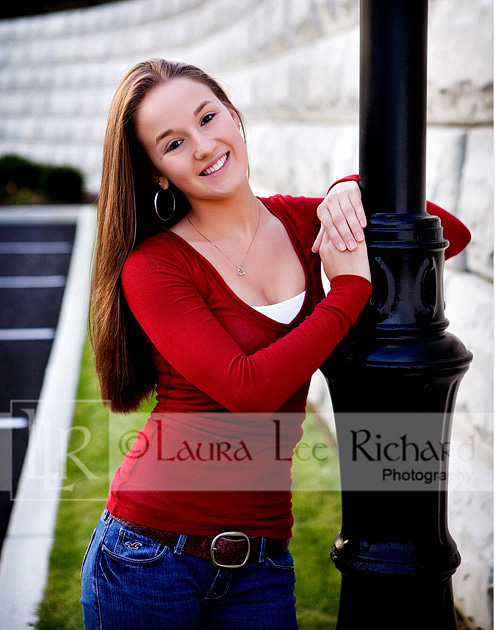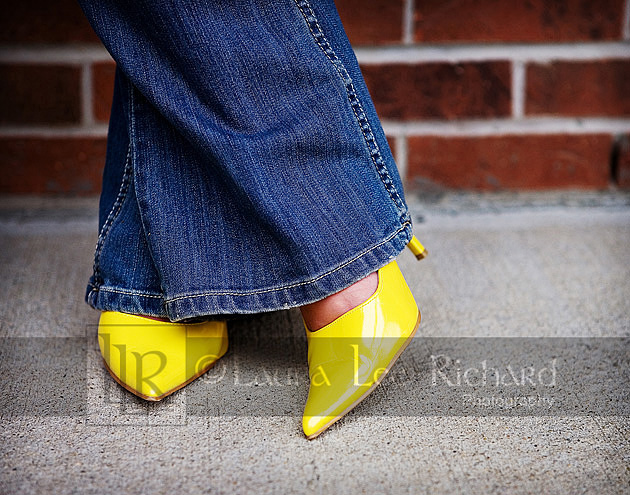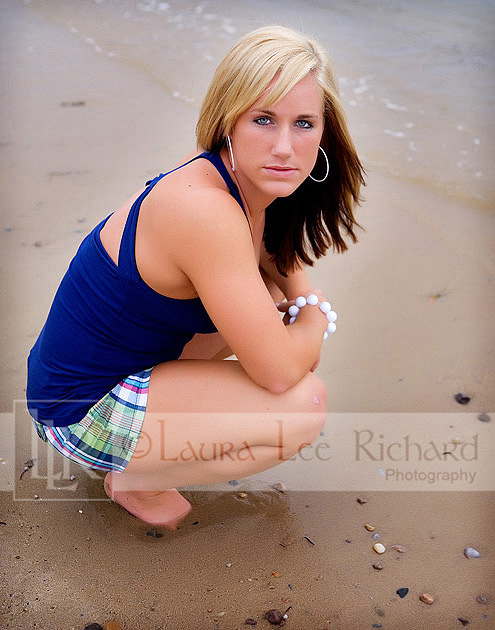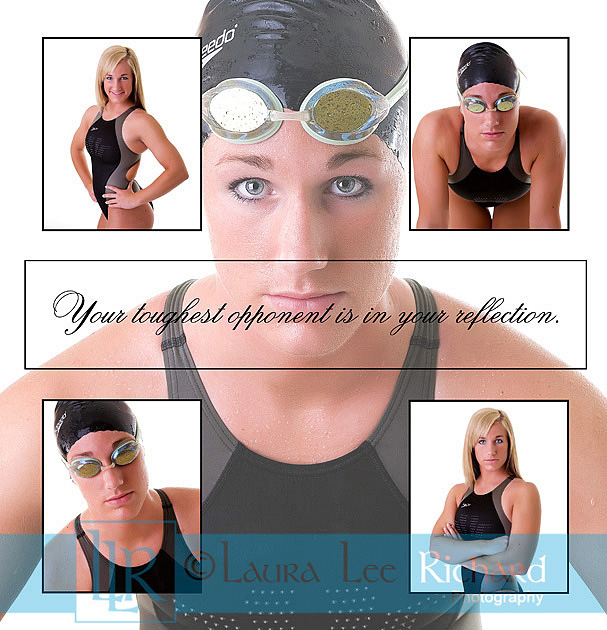 Thanks for looking!
Save