All about PIE! This is a Sponsored post written by me on behalf of Mrs. Smith's. All opinions are 100% mine.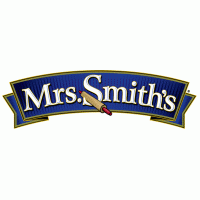 Say "I" if you love pie! And if you love free money, you can put some whip cream on top of that! This should be a fun post for you. It sure was for us!
Recently, Mrs. Smith's asked us to try their new Mrs. Smith's Signature Deep Dish pies, and also sent us a sweet prize to give away too.
$50 to spend at Williams-Sonoma!
I'm actually one to bake my pies from scratch. But in a crunch, Mrs. Smith's is my store-bought pie to fall back on!
My husband and kiddos love pie from anywhere, so they were all over this one! So I thought it would be fun for them to have a great pie taste-testing!
And guess what? No one disagreed!
Imagine that.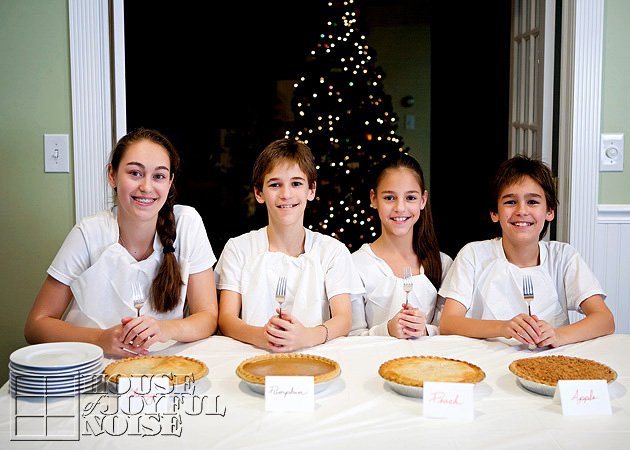 Our eager pie-tasting contestants. The kids were napkin-bibbed, with forks and fists.
They were ready to stuff their pie-holes.
(Pun intended. ; )
Here's what Mrs. Smith's was dishing up for us: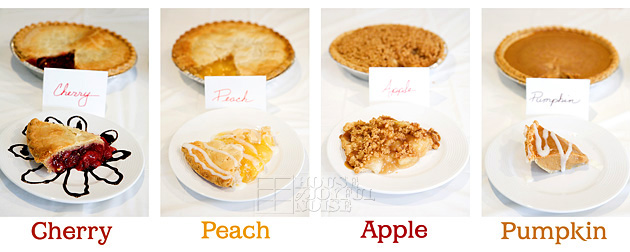 Signature Deep Dish Cherry Pie with Butter Fudge Sauce
Signature Deep Dish Peach Pie with Cream Cheese Icing
Signature Deep Dish Dutch Apple Pie with Caramel Sauce
Signature Deep Dish Pumpkin Pie with Cream Cheese Icing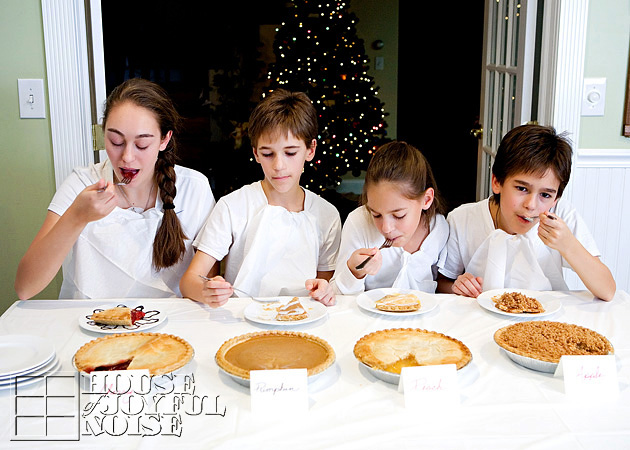 And the kids got tasting, all of them!
And I just took photos . . . . . .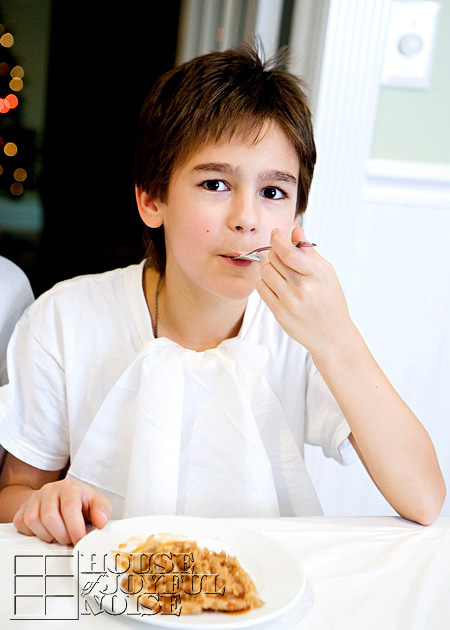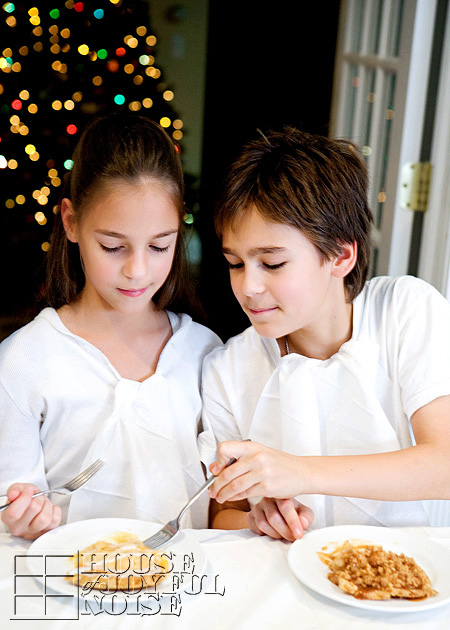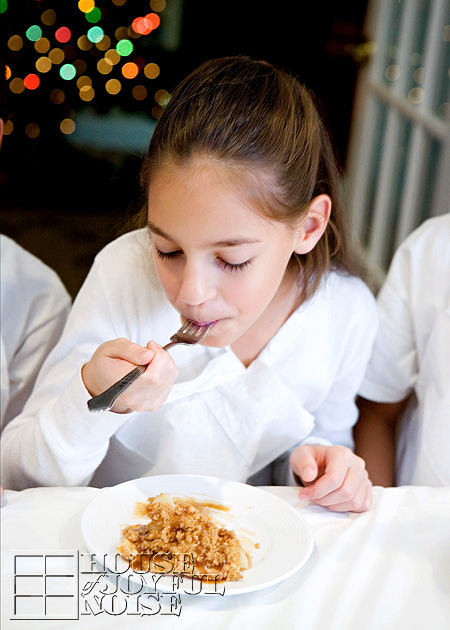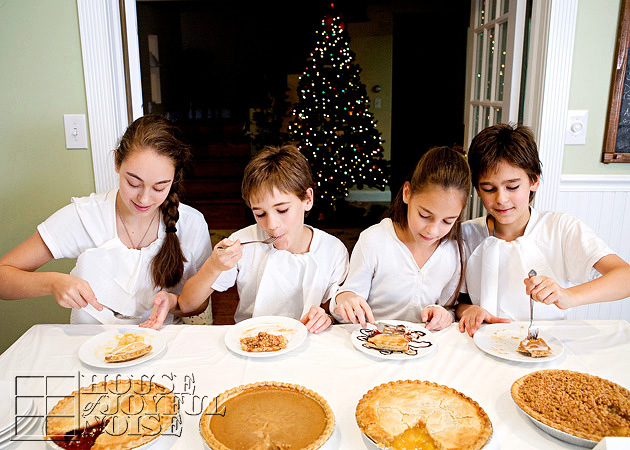 Discerning the flavor.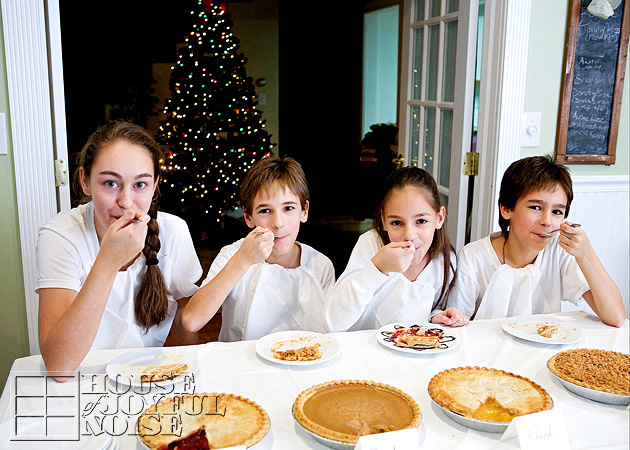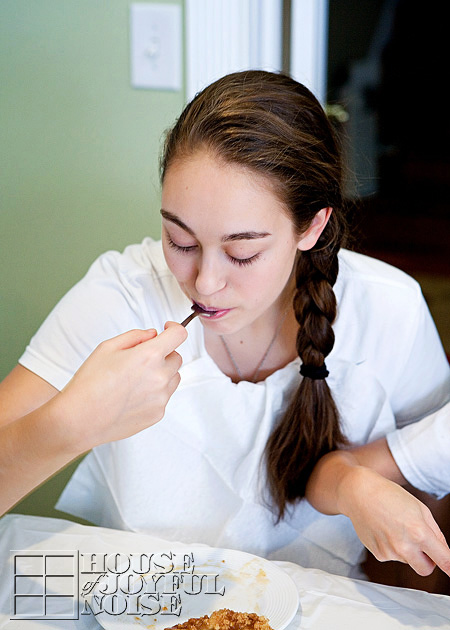 They were loving every minute!
And you can bet Michael/Daddy was off-camera to the side, tasting them all too.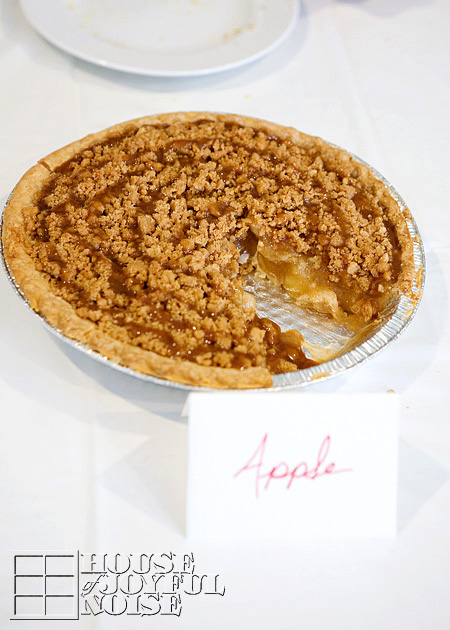 And also having fun designing some more with the sauces and icing.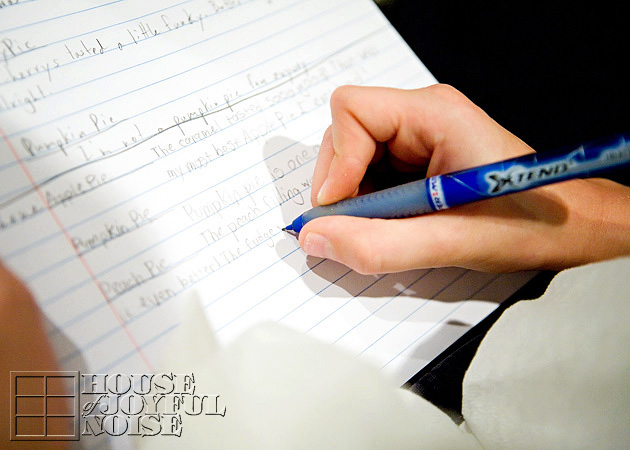 Afterwards, each one of the kids wrote down their reviews on all 4 of the pies they tried, in one of my many notebooks.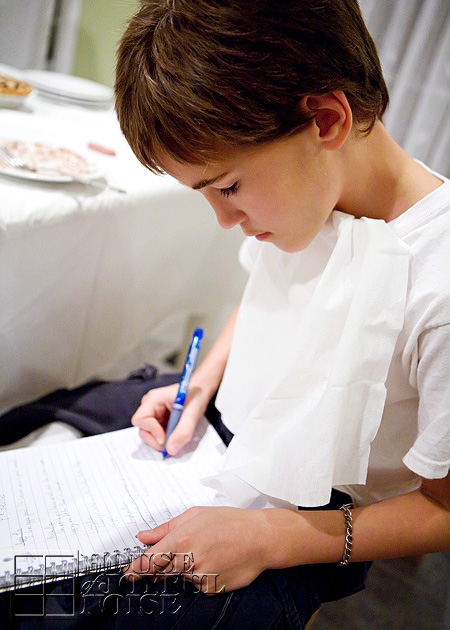 They were so cute and serious about it. Like real little food critics.
Here are some of their comments:
"The peach pie tastes great, and the cream cheese topping was better than I thought!"
"One reason I liked the apple pie is because the apple and caramel blend perfectly together."
"The peach filling was sticky and gooey, which made it even better!"
"The cream cheese icing was a good choice for the sticky peach!"
"I liked the pumpkin pie. The spices taste good with the pumpkin."
You can learn more about Mrs. Smith's Pies on their Facebook or follow them on Pinterest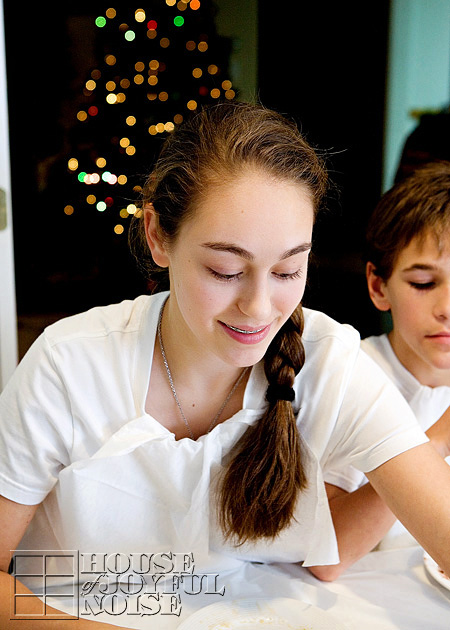 So the pie-tasting began so late in the afternoon, that the kids pretty much had pie for supper. I did have them eat at least a small and healthy meal afterwards, just so I would feel better about it.
And then their Daddy took me out to dinner. And we had a wonderful time.
NOW……. who wouldn't be interested in winning this?!
Yes. A $50 Gift Card to Williams-Sonoma. And with it, I will also send you a coupon for a free Mrs. Smith's Signature Deep Dish Pie of your own.
Someone is going to win. And it might as well be you! Right?
You can shop, and then have some pie! That's what I'd call a good day. ; )
Sorry -This Giveaway has ended.
Just follow the requirements below, and you can consider yourself in it, to win it!
GOOD LUCK TO YOU!!
Save
Save
Save
Save
Save
Save
Save
Save