Time for a sneak peek at some high school senior photos from a recent photo session I did.
This is Joseph. He's a good guy.  Smart, funny, laid back and cool.
His family has been coming to me for senior portraits since I first started out with my photography business, about 10 years ago!  I have photographed his 2 older sister's senior portraits, and he's got 2 more siblings coming up behind him down the road.  (That I hope come to me too!)
We had SO MUCH fun on Joseph's photo shoot. Lots and lots of laughing.  He's easy to keep clicking away at, too.  It was really hard for me to choose a few for this sneak peek.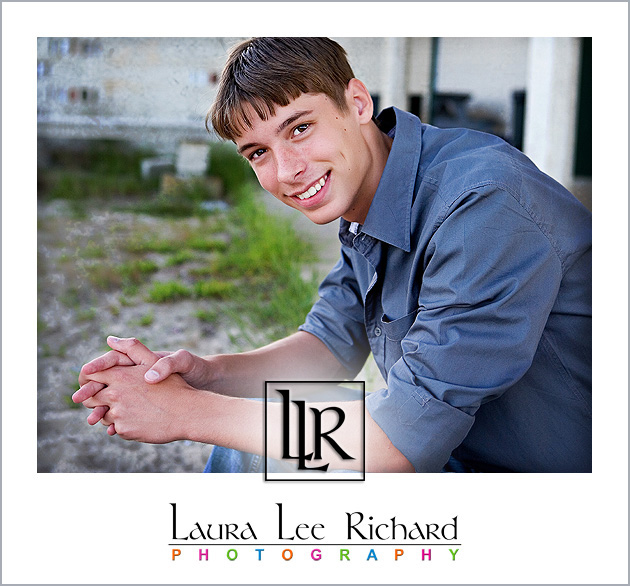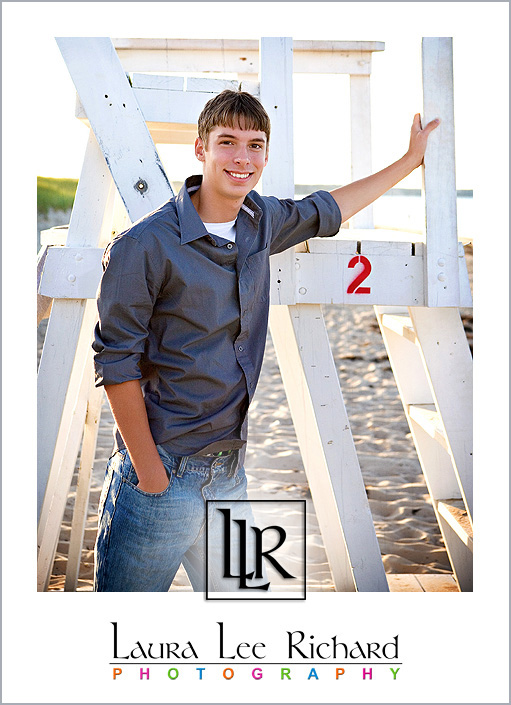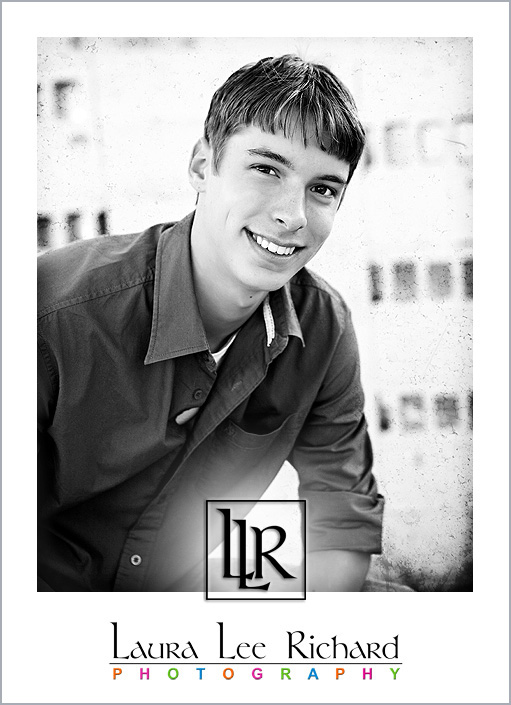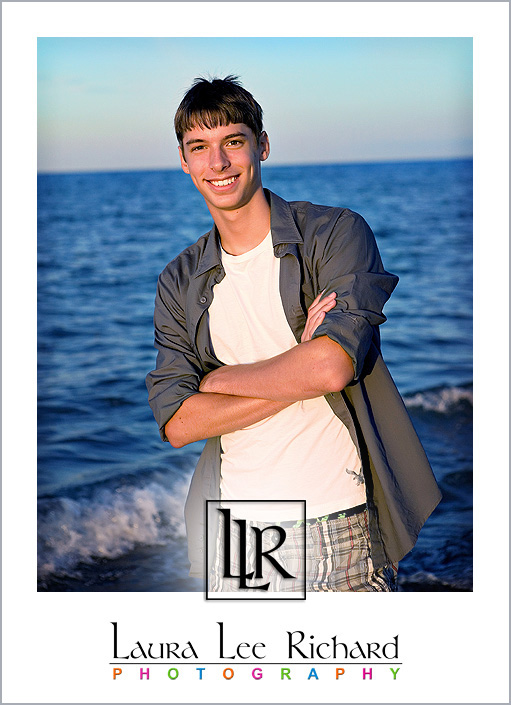 Joseph – You're a natural in front of my camera.   I can't wait for you to see ALL of your shots!  It was so much fun to photograph you.  I know you've got a bright future ahead of you, but until then, enjoy your senior year!
*  I want to give BIG  props to my friend, Teri, who was so sweet to design my web frame with my logo, for me!  I LOVE it!  Thank you, again, Teri!
Save
Save
Save