Just sharing with you today some photos from our creative coloring of Easter eggs tradition. Our family here LOVES to color and decorate eggs. Do you? We could do it every day.  It's also one of my favorite things to photograph. We do hope you all had a lovely and blessed Easter!  Our entire Triduum was so focused and beautiful.  We especially enjoyed the services and Masses at our church throughout the Holy days, and our quiet Easter celebration together was  pleasant and relaxing.
We will have more Easter photos to share tomorrow or the next day, but have a heavier than usual work week, so we just may not be so chatty until later on in the week, if we are disciplined.  ; )  But we've got a long list of blog posts and plans on hand-so stick around! And Enjoy!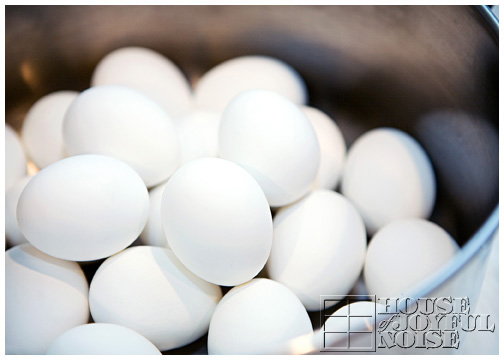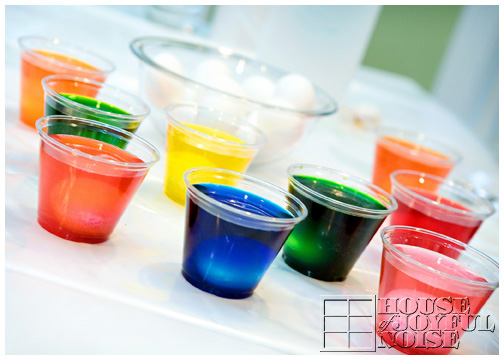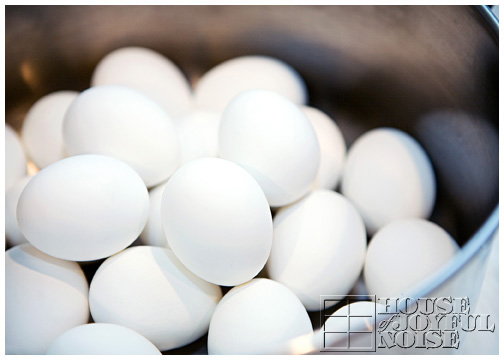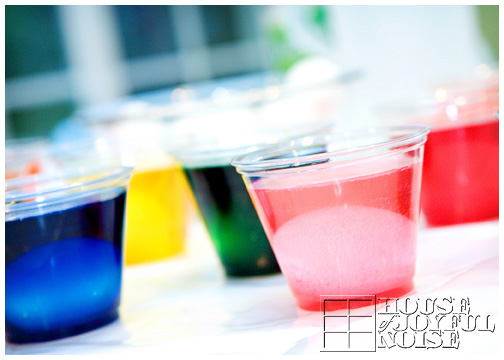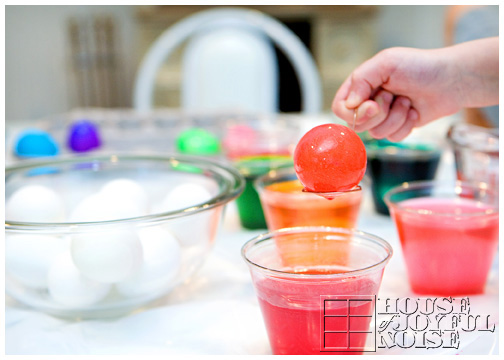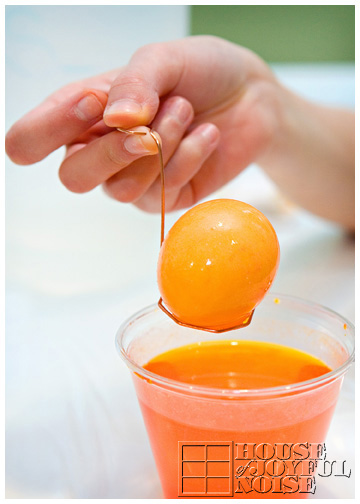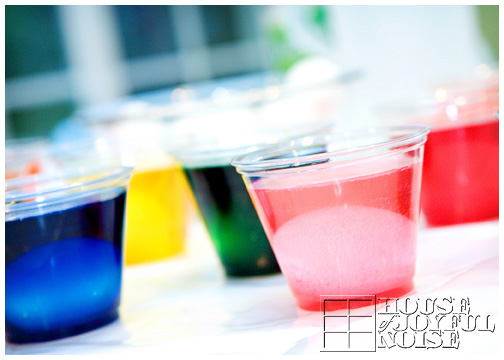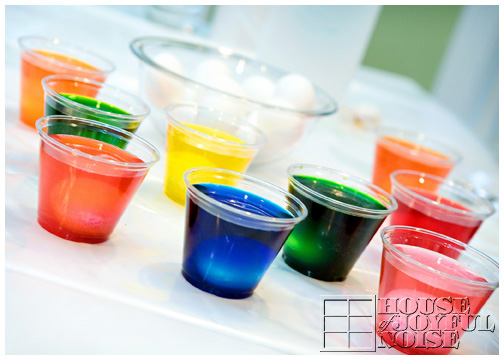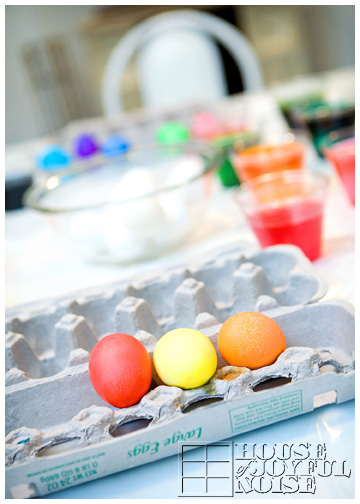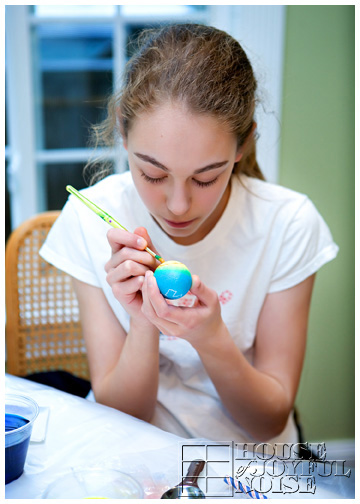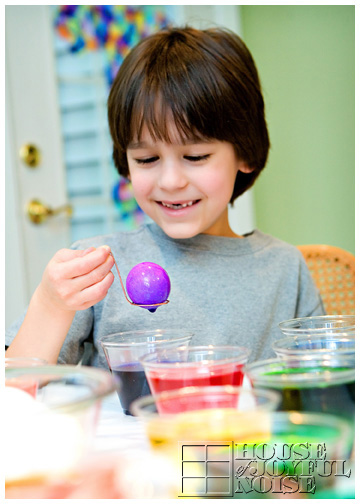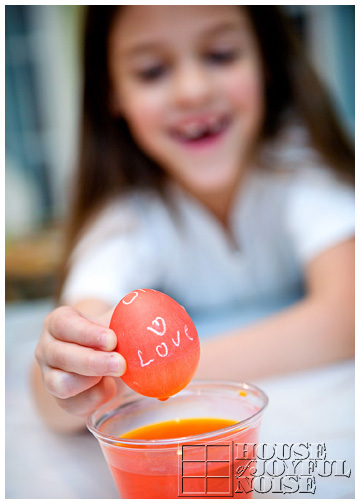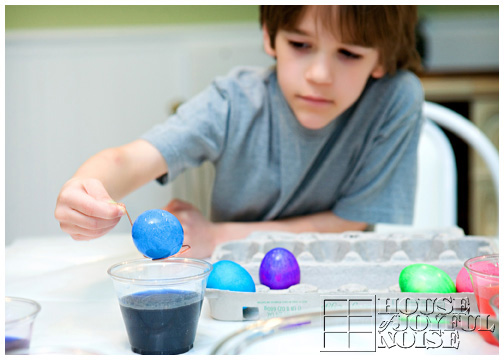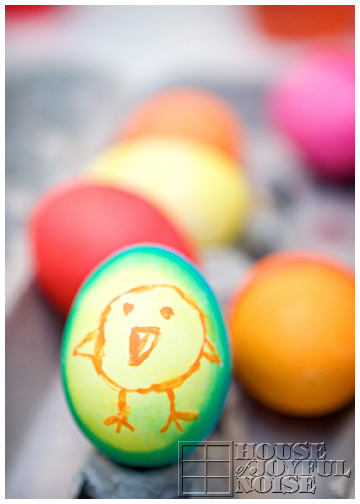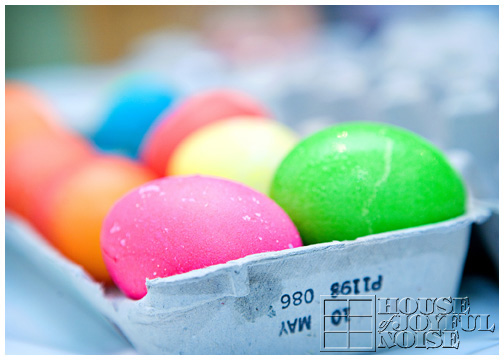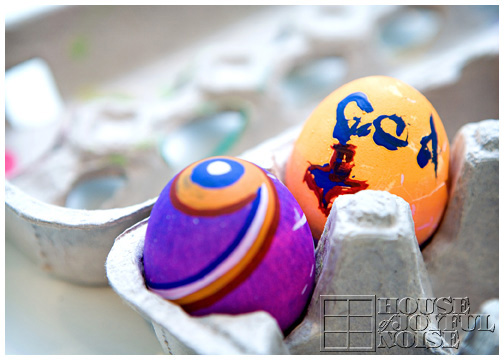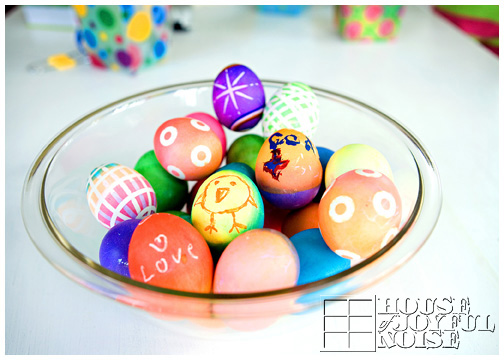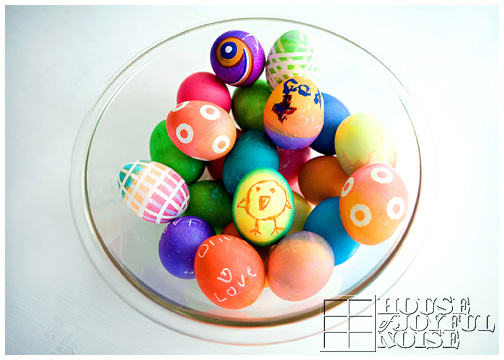 Hope you enjoyed this fun photo collection of our family memories!
Thanks so much for visiting.
Save
Save
Save