Have you ever met our hedgehog, Paprika? If not, we thought we'd introduce you to her, today. If you have, you might want to see how much she's grown!
You'll just want to let all of the photos load, so you can see if she does indeed have some serious cute-factor, or if it's just us.
So give it a moment.
We think you're going to love her.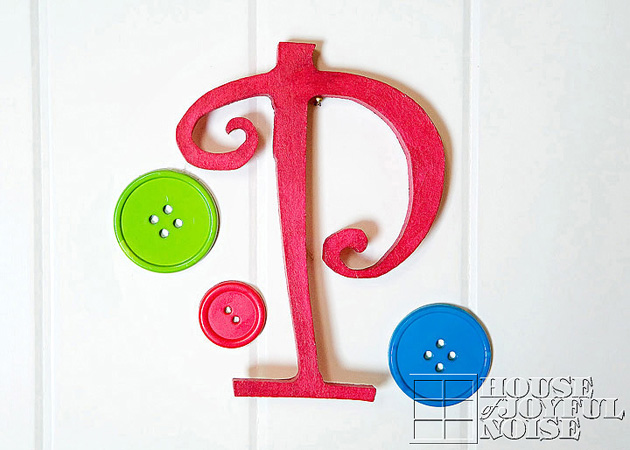 P is for Paprika, of course.
And here she is . . . .
[Read more…]