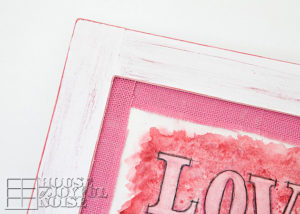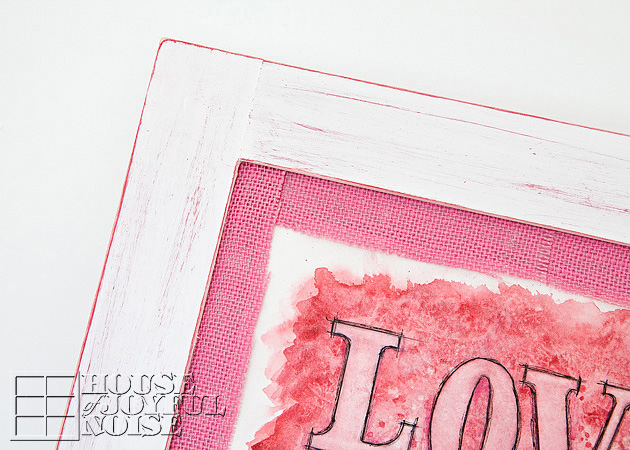 Being in my art studio, is way up there as one of my favorite places in my very small world, to be!
For the month of February, I was inspired to create something 'love-themed', to add as a decorative art piece for our home's double-mantels. I was very much in the mood to get into a watercolor project, and I had some text in mind that I wanted to make a part of it, as well.
In this post I'm sharing the general concepts I used in creating this fun little piece, with a little chit-chat along the way. I hope you enjoy it.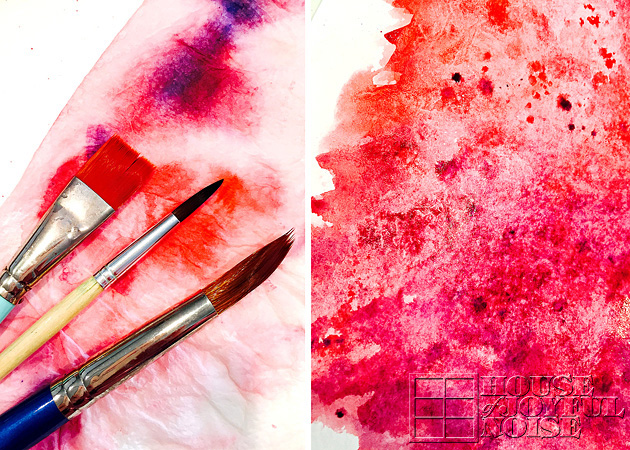 Although I have sold several watercolor scenery or subject paintings in my earlier years, I still do not consider myself to be [Read more…]