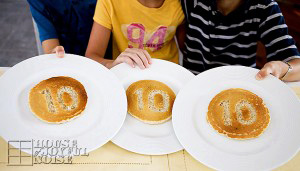 We have yet another furniture refinish coming up, as well as more fun & easy crafty ideas to share with you all! However, for the sake of those who also like to follow our family's more personal antics, for this post and a Part II coming up, we are giving a peek via (many) photos into the day of our triplet's 10th birthday.  It was a day jam packed with fun for sure, from morning until bedtime!  As the Mama of these 3 babes, I just wanted to really enjoy watching them have fun all day, and casually get a lot of photos of them being 10!  Here just some of them from the first part of their day. We hope you enjoy them, if only to realize what a crazy family we are. : )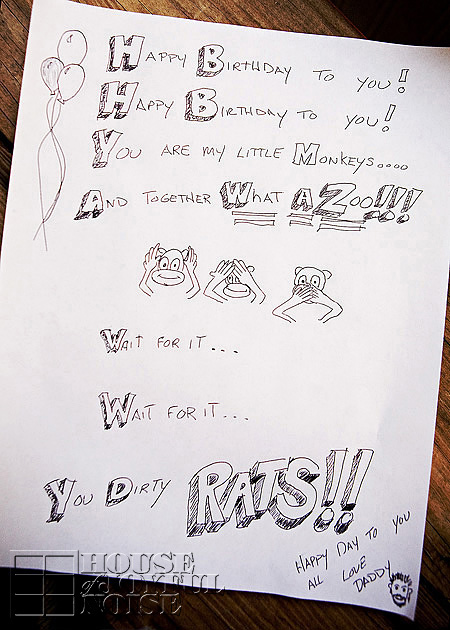 Michael, their Daddy, needed to run out in the morning for a bit.  He was sure he would not be home when they got up in the morning, so he left them a note.  (He's a clever one, with a pen, too.)  This got the morning giggles on a roll, and the day's chaos into 2nd gear, anyway.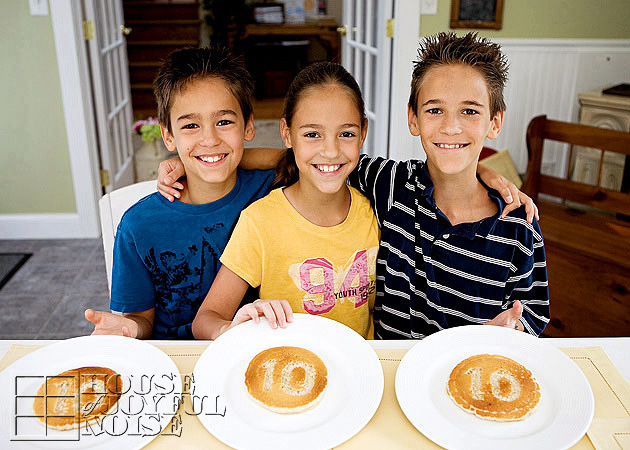 He was home before we knew it, and the birthday trio were able to have their traditional birthday number pancakes.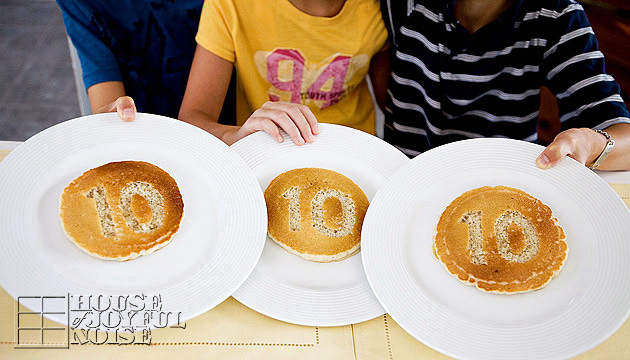 Speaking of 10, I think that's about how many they each usually eat.  I don't know where it goes.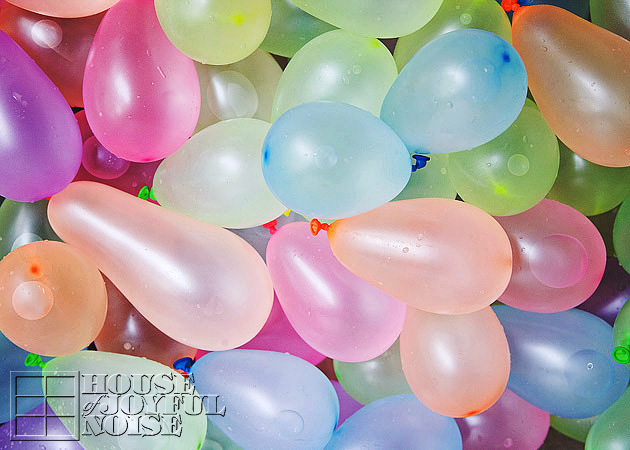 We decided a great water balloon fight was in order!  So we filled 180 balloons, tied them off, and collected them all in a big plastic bin.
As excited as they all were, we suddenly had a whole knew idea for the water balloons:
We wondered which would be more fun:  Having the water balloon fight that we planned?…..
or……..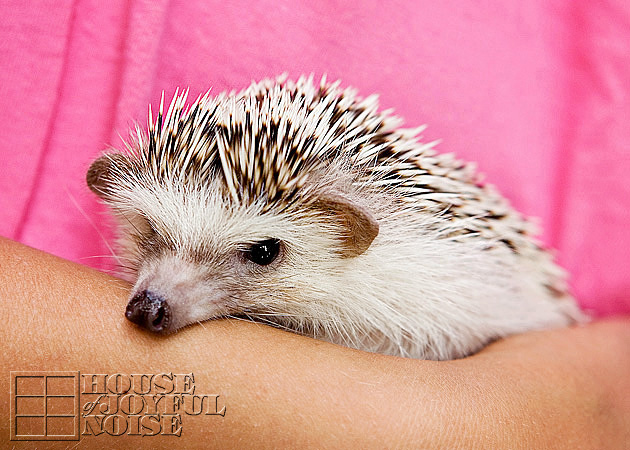 Putting our hedgehog, Pixel, in the bin their on top of all of the water balloons, and watch her freak out as every move she made popped another balloon, with her razor sharp quills!  We got laughing pretty hysterically, just imagining the sight of witnessing that. But, we decided that was probably too mean to do to our beloved little pet, and stuck with our original idea.
Our yard is simply not the best area for a balloon fight of this manner, in terms of open wide space. So we hit the great grassy green park, just down the street.  Had the whole place to ourselves too!
LET THE WATER BALLOON FIGHT BEGIN!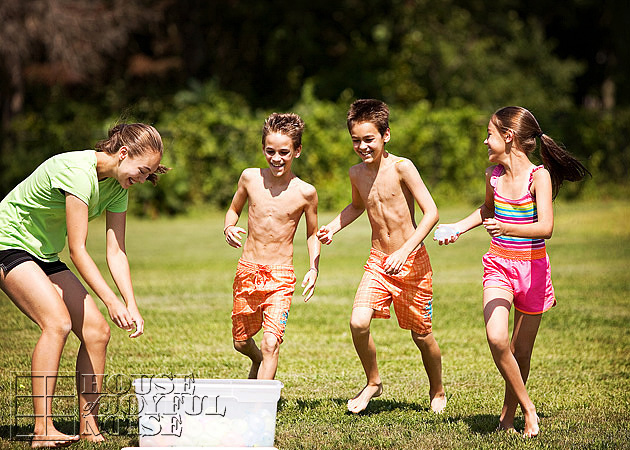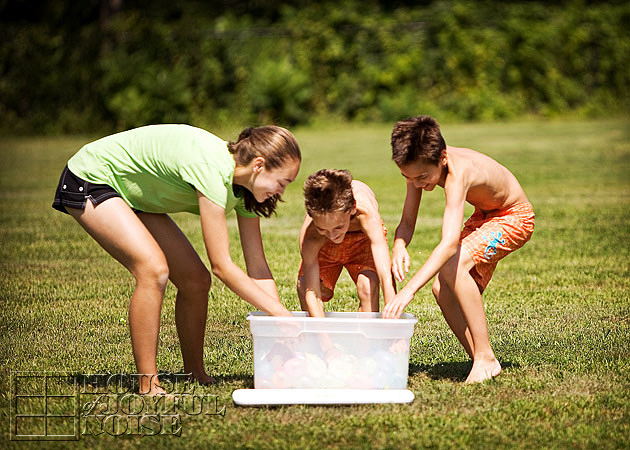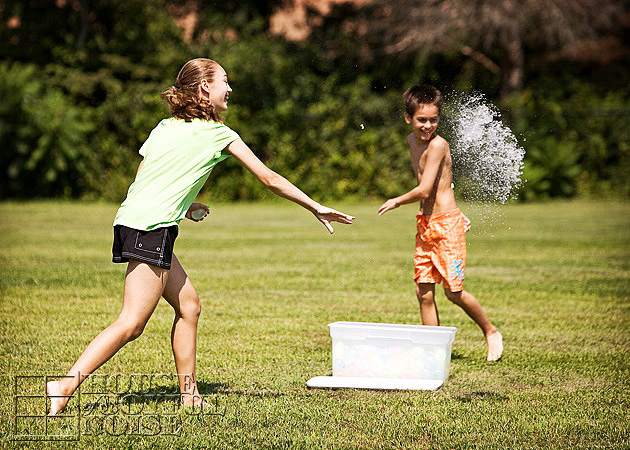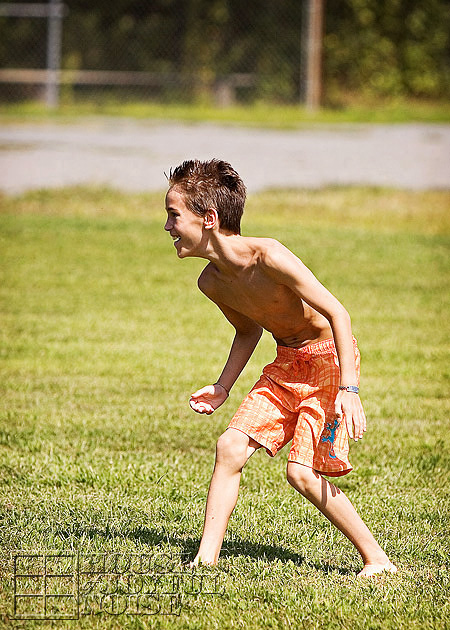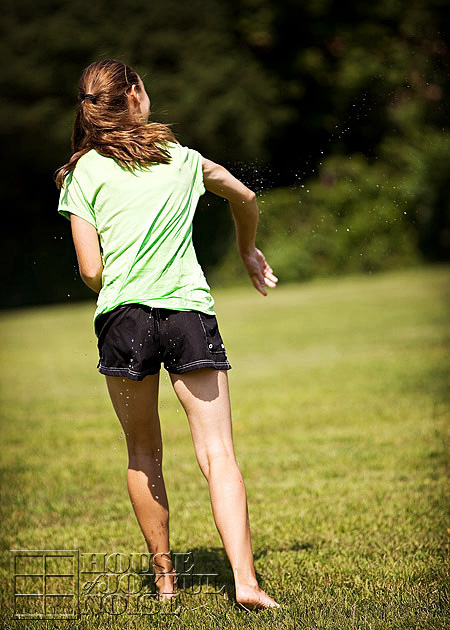 Alexis hit her target, alright!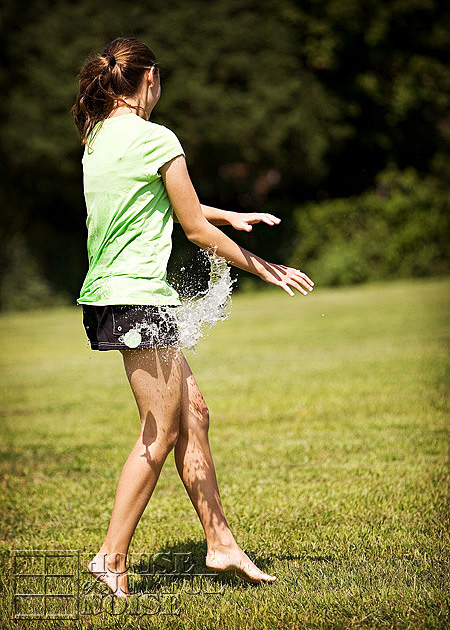 But pay-back, was IMMEDIATE!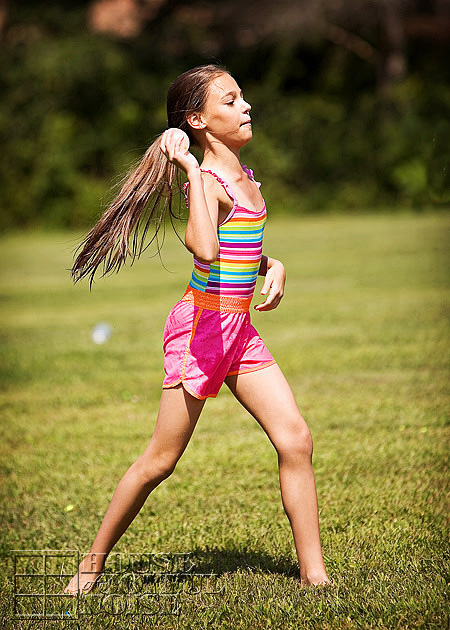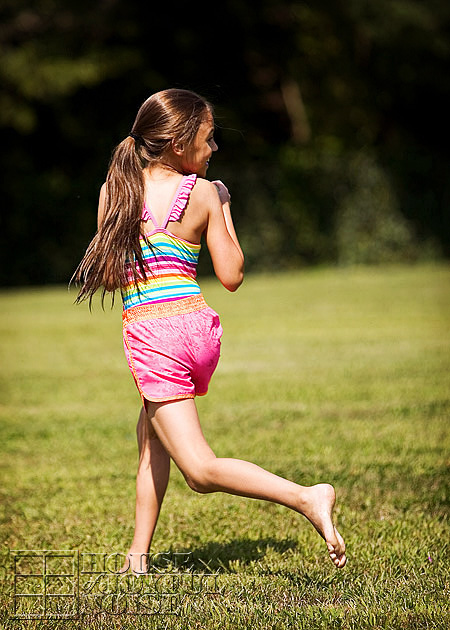 Run, O!!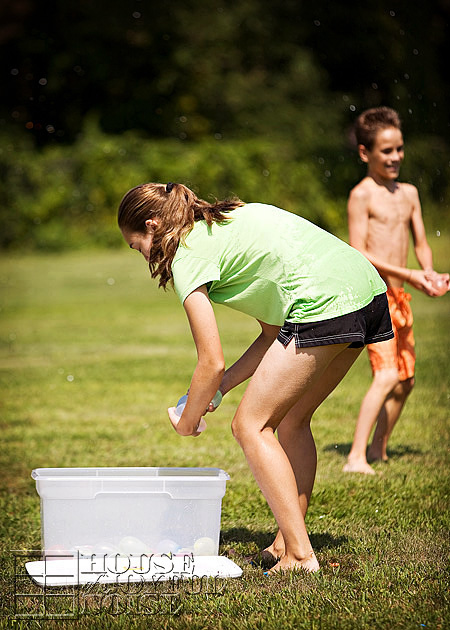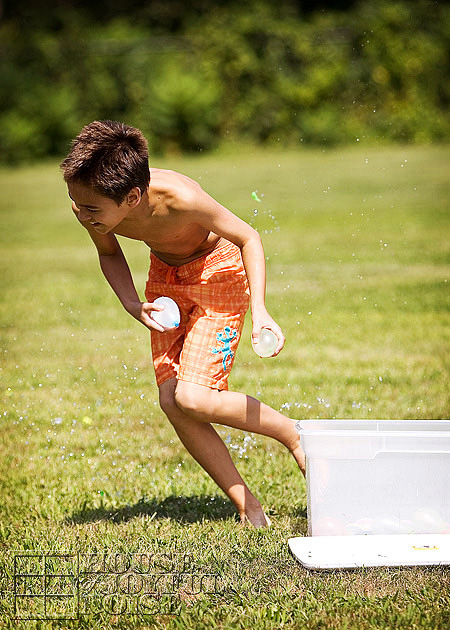 JackMichael tried to re-arm himself quickly, without getting hit. But he wasn't quite fast enough.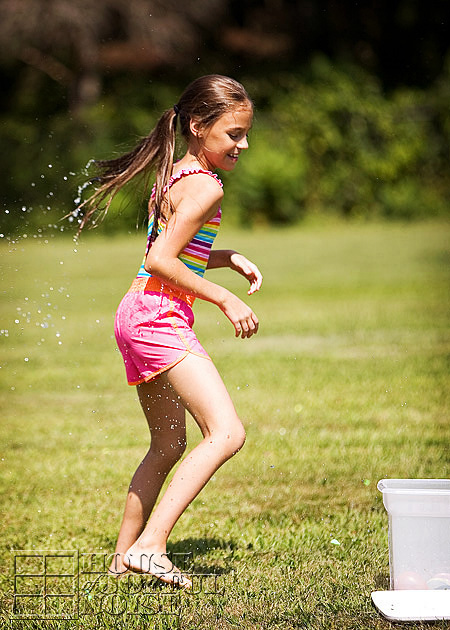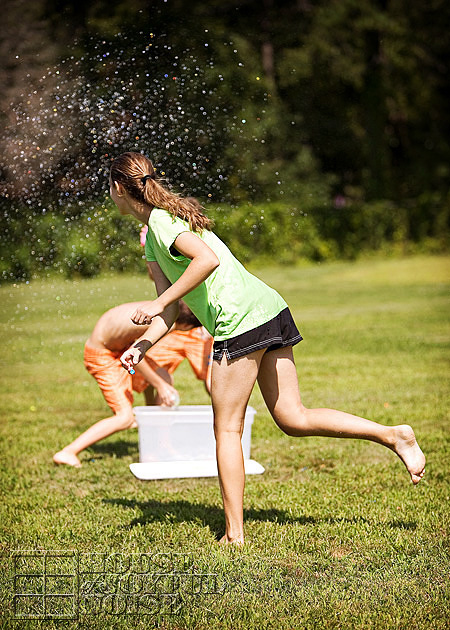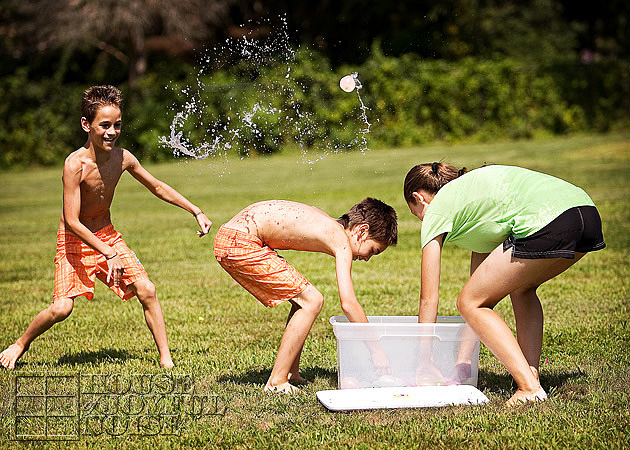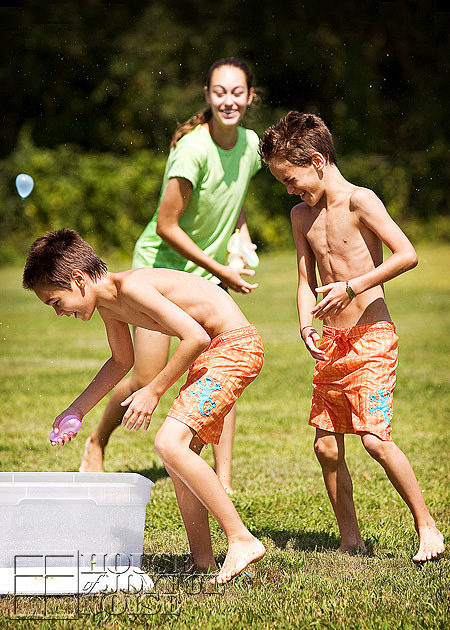 This last photo cracks me up, when I look at Shane, on the far right. He often gets laughing so hysterically, he becomes unable to fully function.  I am just like he is. I've almost drowned more than once, laughing too hard out in deep water. I just sink! Seeing my kids laugh makes my heart so happy. (As long as their not in deep water, of course.)
There was a lot more fun on the agenda this day, including the trio's big surprise!  We hope you enjoyed this post, and look forward to coming back again for Part II!
Have you or your kids had a good water balloon fight this summer?  What are your favorite childhood memory activities? Share with us your stories. We'd love to read about them!
Save
Save