*Hello Friends! First, there are a whole bunch of photos to this post here, so you really need to NOT scroll, and just let them load for a minute. Therefore, you might as well just read this brief intro, if you are one who usually just looks at the pictures. 😉
About the title: I always use the term 'homestead'. So just so you know, yes, we do understand that we do not technically live on a true homestead, by definition. But we still have taken to the word. We are simply referring to our home and the little tiny property we live on. We're going to keep using it, because it works for us.
Lastly, it's been quite an unusual spring and early summer for us all. Kind of tough, but it's all good. I am finally starting to get around on my own two feet, following my wicked broken ankle and torn ligaments in mid-April. That kept any usual projects and activity off the table. But God has taught me much through it all, as I knew He would. Things like patience, Psalm 46:10, and all of that good and hard stuff. I didn't realize how much transforming I had to do but, um….I see it in full color now!
Anyway, the photos are probably loaded now. Just some brief descriptions from here on out. Hope you enjoy……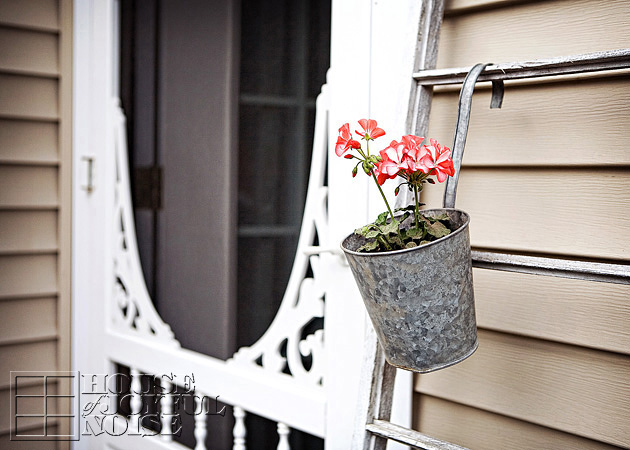 [Read more…]