I've said it a zillion times before, and at least 1/2 zillion on this blog:  I believe, without question, that God gives every one of us gifts.  And I believe, without question, that in discovering those gifts, one is receiving a direct message from God > 'Use them in my Name. Use them, to serve Me, by serving others.'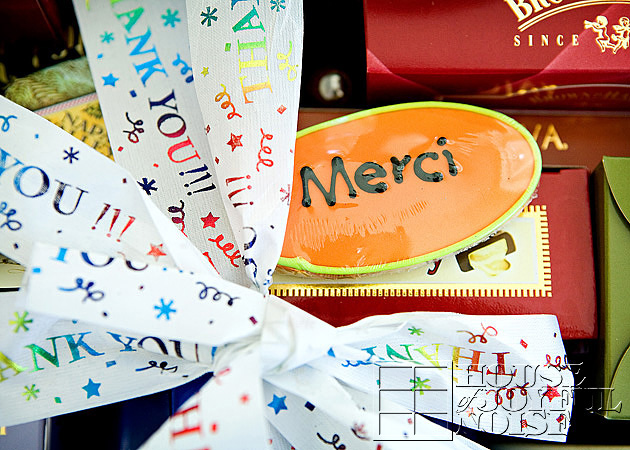 I think we all know, or most of us anyway, when God is calling us to serve Him, by serving others.  It's a feeling inside. For me, it's not something I ponder, or decide, if it is indeed a situation I am called to serve.  I just know, it is. I know I have to do it. Like a whisper of the heart, that is God's unspoken words.  There is sometimes  joy, sometimes not much, but always peace, in serving Him through others.   And it's enough for me, to work by His side.  For I know the love and healing He will bring those who need Him, and those who turn to Him.  It's more than enough, for me.
I don't always talk much, about when He calls me to serve Him, or how.  There's not always a need to.  These kinds of things tend to put me in quiet mode. That it itself, only verifies again, that it is not my work.  It is His.   I am just a tool, and even one that He created.
A couple of weeks ago, I heard the UPS truck pull up.  He comes every day with supplies or orders for me, just about, so it was not unusual.  But the kids love to wait until the UPS man drives away (it's a safety rule we have), open the front door, and retrieve the package(s) off the deck.
"It's for Mama", I heard my oldest daughter tell the little ones.  She put it on the floor beside me, at my desk, and when I looked down, I was  puzzled.  I was trying to remember, what on earth I had ordered, that was so big.  Then I tried to remember ANYTHING I was expecting around those few days.  But I couldn't recall a thing.
I looked in the corner of the box, and saw a last name. It hit me then. The realization of who it was from, made me catch my breath, and it felt like my heart hit the floor. Such unexpectation.  I froze, trying to take it all in.  And then I broke down and sobbed.  The tears just flowed out like a river. Right in front of my children.   (Somehow, they just knew I was ok.  That I was just….having a moment.)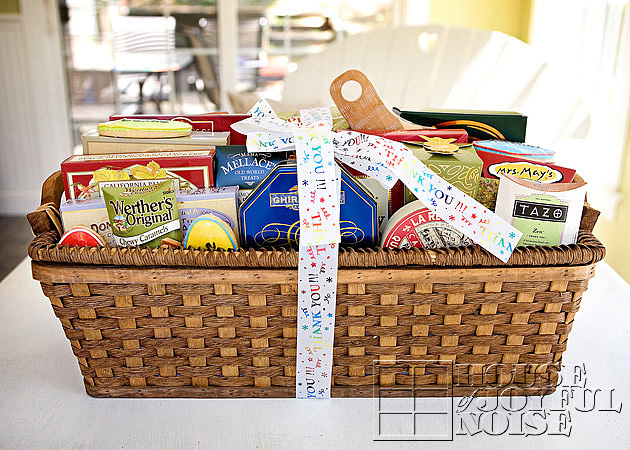 It didn't matter what was in the box, really.  I was so filled with emotion over the surprise of it all, that it was all I could handle at the time.  I did open the box at the excited urging of my children, eventually, and found this gorgeous gift basket.   But It took me days to find the words to explain all I felt inside.  To figure out why I was struck, with such a flood of emotions, which I hadn't quite been able to label just yet.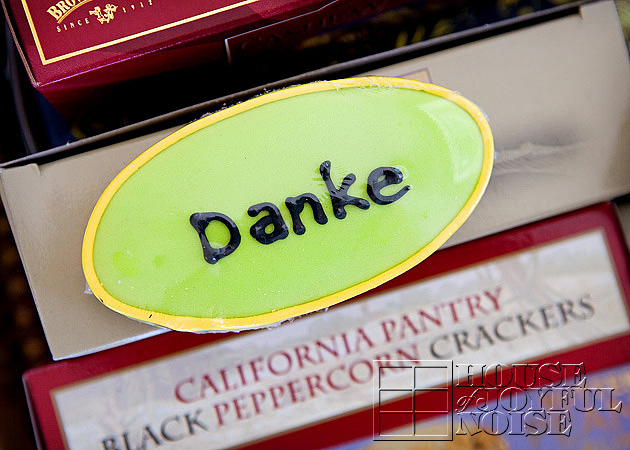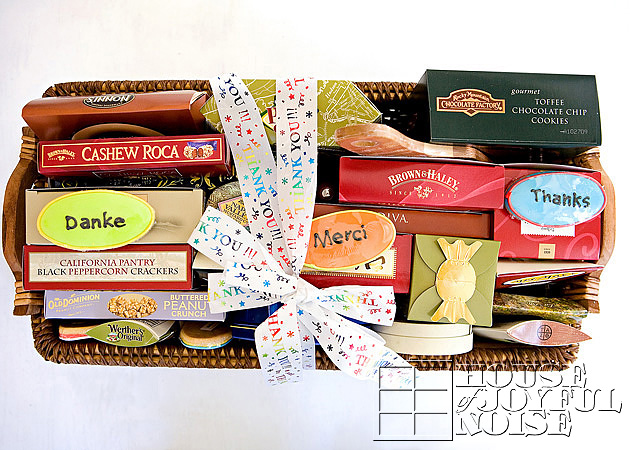 But in the days to follow, I was able to sort it all out, and decipher all I was feeling.
See, it was clear that the sender's of this beautiful gift, felt the need to thank me.  But I surely did not feel they owed me one, in the least.  I didn't expect that they could even be thinking of me, at this incredibly difficult time in their lives.  So it was shocking, in that way, too.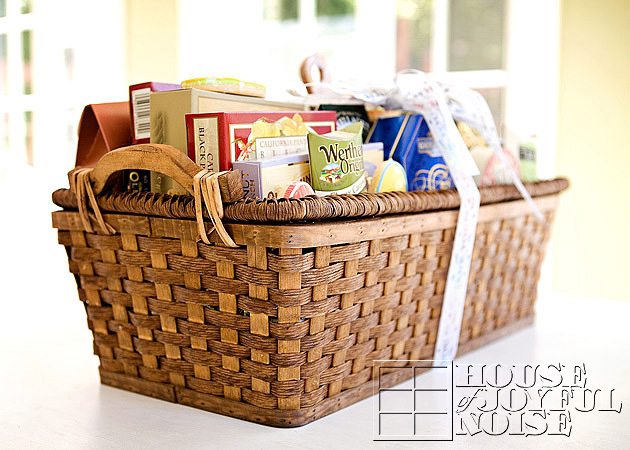 But what was difficult for me, was that I didn't feel I deserved it.  I, didn't do anything worthy, of this.  Of anything.   I had only done, what I knew God was calling me to do.  Using the gifts He gave me, and that He expects me to use as tools, and a means to do His work.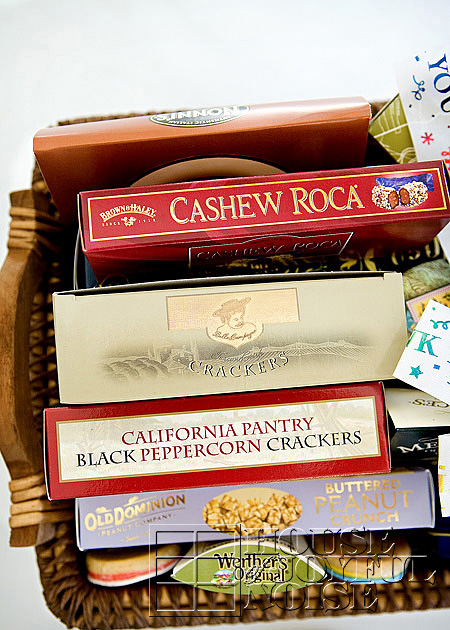 To be able to do so…..that IS the gift, of the gift.
To be called by God.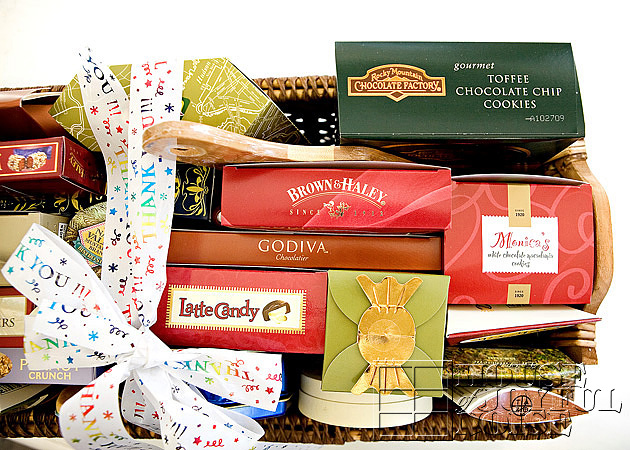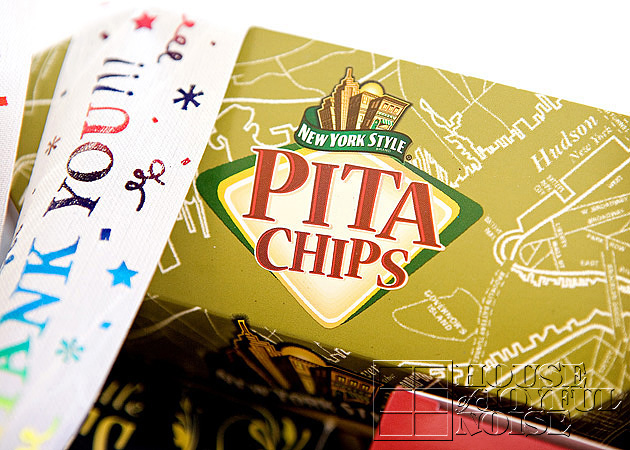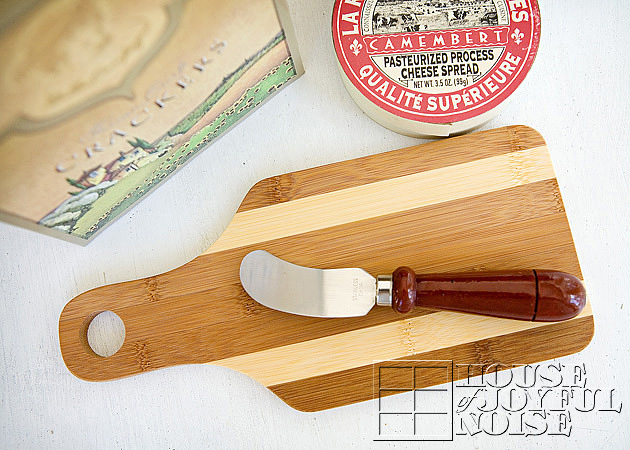 After I had done all I knew to do to serve these people, I felt so empty inside.  For I wanted SO badly to be able to do more. To give them what they truly, truly wanted. To give them what their hearts ached for, so badly.  It didn't feel like enough, and I felt lost.
I thought of the Little Drummer Boy.  I feel like it seems he felt, in giving all he had to give, to the new born King.  I was giving all I had, as little as it was.  I hoped it was 'something'.  I prayed, in time, it would help, in any small way, to heal their broken hearts, with the grace of God.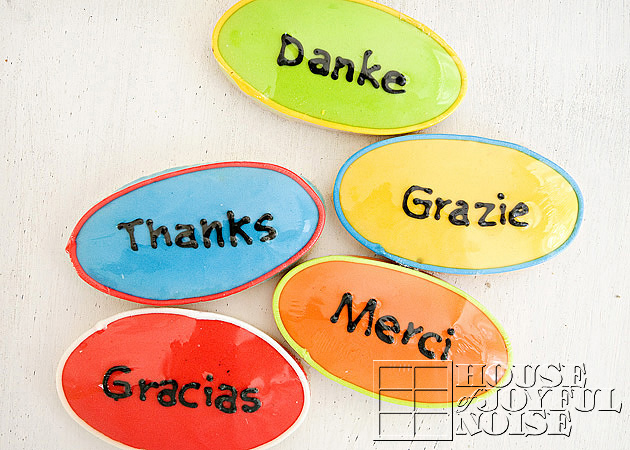 That's the thing.  I felt helpless in not being able to do more.  I was depending on Him.  Our Almighty and powerful Father, who can do ALL things.  It was my only consolation, because I personally couldn't do enough.
But it was 'something' to these people, it seemed.  I still felt unworthy of any thanks, because I wanted to give them more, and with every passing day, I thought of them, and prayed for them.  Still feeling helpless.  Still counting on God, to give them all they needed.
I was counting on answered prayers, with high expectations.  For THEM.
I ask you to pray for them too, for whatever their needs and desires are, if it is God's will.
I just wasn't expecting anything, for ME.  Not a thing.
But I am so very touched, by their expression of gratitude.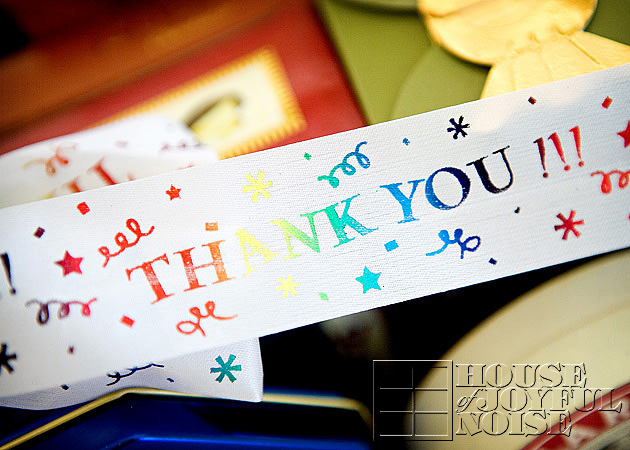 Thank You, Lord.  Thank You, for the gifts.  For working, through me. Amidst all of the swirling, worldly thoughts and deeds of my life and self, thank You for allowing my heart to hear You call.  Thank You, for every opportunity to serve You, by serving others.  Thank You, for using these gifts as an instrument in Your works. Thank You for considering our prayers, and for healing our hearts.
Thank You.
I have to admit….the basket itself, even EMPTY, puts a big smile on my face.
It's a NICE basket. Isn't it?
Save
Save
Save
Save