Whatever seasons or holidays we are in the midst of, they are most always reflected in a little bit of decor details around our home. I've just always enjoyed the changing of seasons, the anticipations of family holiday celebrations around the bend, and weaving that inspiration into the fabric of my homemaking.
But increasingly over the years I have found, that the way to Easter in the heart and home, doesn't come so easily.
I don't want to bring out the Easter specific elements of our decor in the weeks before Easter. I don't feel drawn to embracing that beautiful spirit of Easter joy just yet, that I know is on it's way, come Easter Sunday morning. I don't jump on the anticipation of excitement, as I do with any other approaching season or holiday.
But I do know why.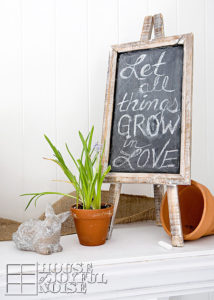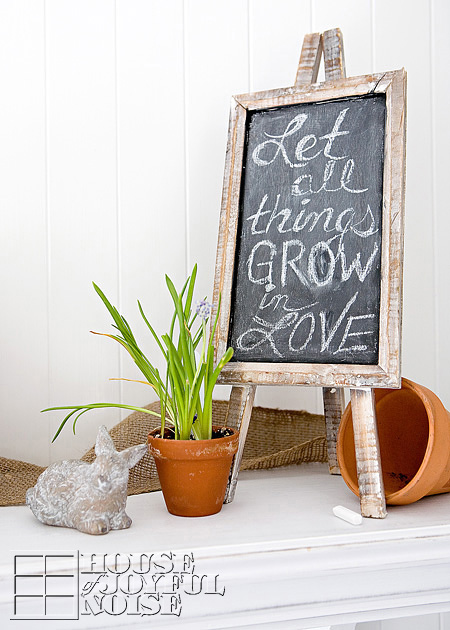 [Read more…]