So sure, these things happen every single day.  No big deal really.  Except we all know they are kind of a big deal within a family.  These 2 happenings in our family, were in the same day!  In fact, within the same hour. While our oldest girl was getting her braces off at the orthodontic's office, her little sister was getting her ears pierced just across the way.  Both were somewhat of a long time coming, and so they were exciting. And anyway, we tend to  celebrate every-little-thing in life, because well, we enjoy joy.
Of course, I took a photo of Alexis before we left for her appointment . . . . . . .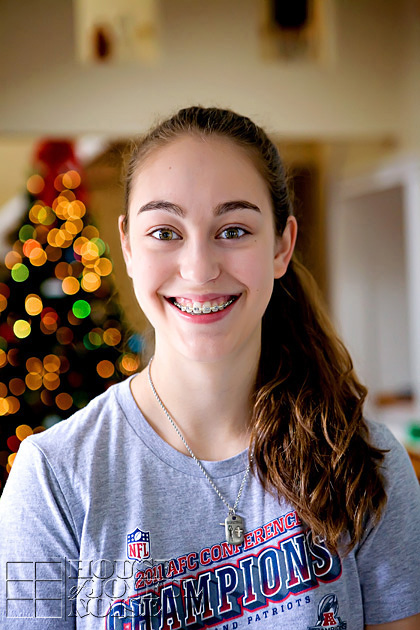 And after (on the next day…)…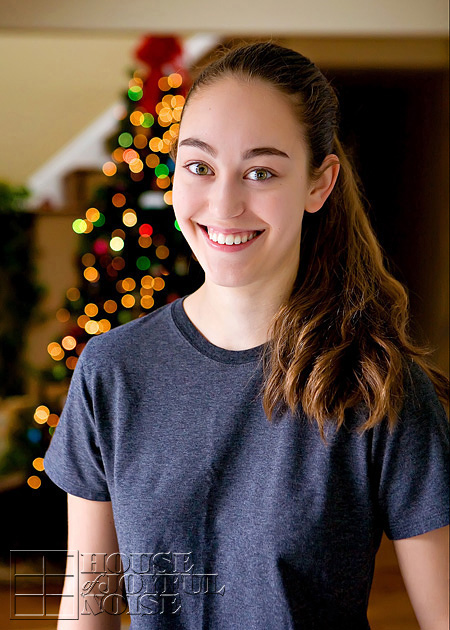 Truth be told, when we got the news, I was more excited than she was about getting her braces off.  She's not much about appearances, under any circumstances. She's just a different kind of girl sometimes, and you know, it's another reason why we love her so much. Her reply about getting her braces off was this;  "I'll just be happy to *finally* be able brush my teeth correctly again!"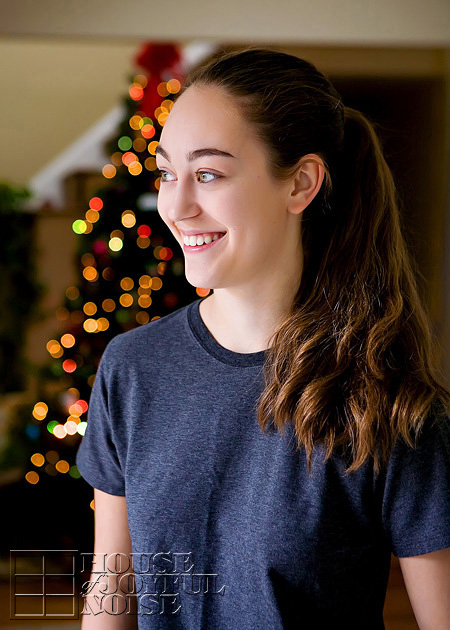 She's a very happy brusher now.
And here's our beautiful, sweet little 'O' . . . . . .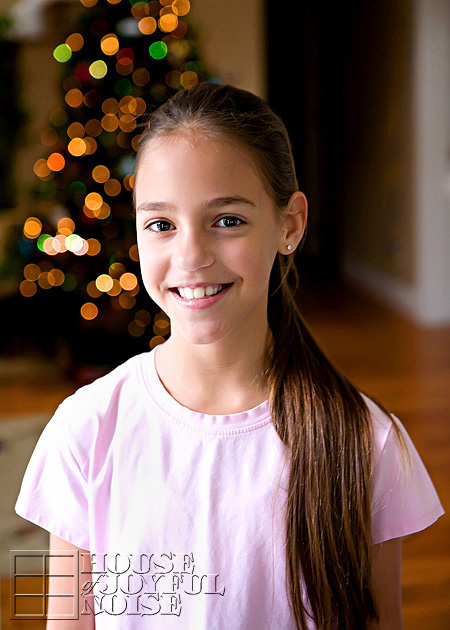 . . . . . . but with earrings now.
She wanted them pierced when she was 9 years old. Her Daddy said, "Maybe when you're 10."  Boy did that year fly by for Daddy. ; )  Her birthday was at the end of August, but I'm kind of a freak about these things I guess, and I really (really) did not want to take her to any mall-type place. I spent months trying to get it done by a true piercer specialist. I just couldn't get my hands on the one thing I needed. I won't bother repeating myself about the details of that, but if you're on Facebook and interested, you should be able to read more about that here.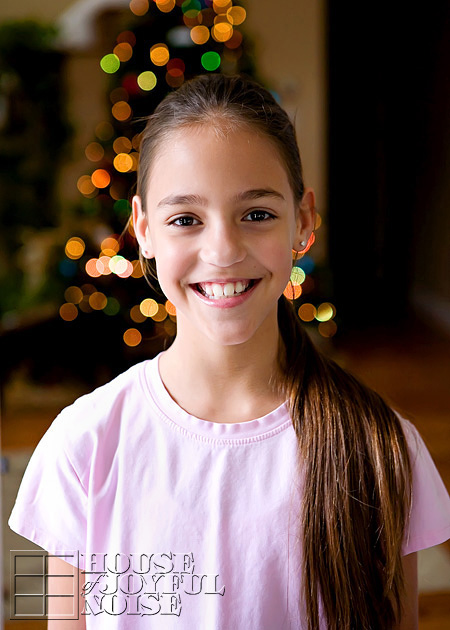 Anyway, she really reminds me of her paternal grandmother in these photos.
'O' has a 7 week countdown to when she can take these little CZ posts out, and wear the teeny-tiny dangle earrings she bought with her own money at the waterfront festival this year.  (And also another count-down to a year or so from now, when she and her triplet brothers will have their braces put on.)
So for all of you who were asking for photos, there you go! All 4 of them are growing so fast. These ages, milestones and stages seem to be behind us before we even see them coming!  Maybe because we are so distracted by living and celebrating the present.  Even the little things. That's got to be a good thing. It sure feels good.Ct
Save
Save