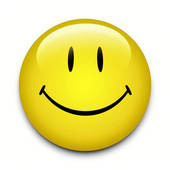 Me.
I'm always taking random photos, that I love to have because they made me smile. But they wouldn't necessarily make a whole post.  So I thought I'd try putting them in bunches sometimes, and doing a post now and then, about some of these little things that make me smile. Then I may happen to throw in a couple of others too, that were not random photos, but do indeed make me smile anyway.

Just a photo-happy little post.
So here are just some things, that make me smile……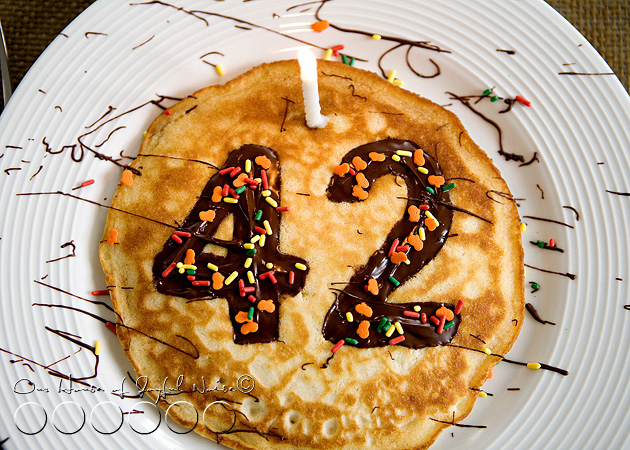 This beautiful pancake my husband and kiddos surprised me with on the morning of my birthday, even though they knew I would never eat it in a million years.  They made it anyway, because 'number breakfasts' are a tradition in our home on birthdays, and they can't let the tradition go, even on my day.  I'm not big on eating much in the morning. That is chocolate frosting they worked with there, by the way. (In the morning?).
This pancake masterpiece sat in the fridge for about…well, the million years.
And then Michael ate it.  Really.

I know.
–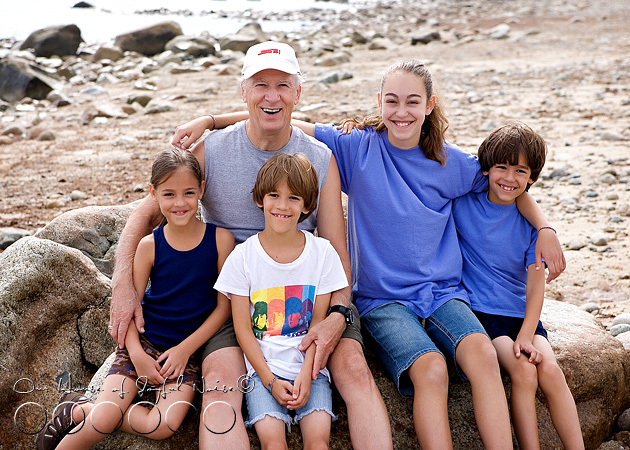 ….How happy my kids are, whenever they can spend time with their Papa.
Or maybe it's, ….how happy my father is, whenever he can spend time with his grandkids.
Basically, it works both ways.
And it all makes me smile, because I love them all, and I love to see them all happy.
Anytime. All of the time.
–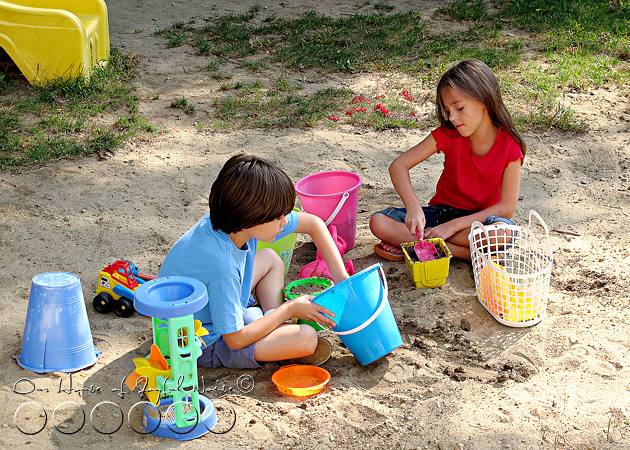 When I can just watch them play…..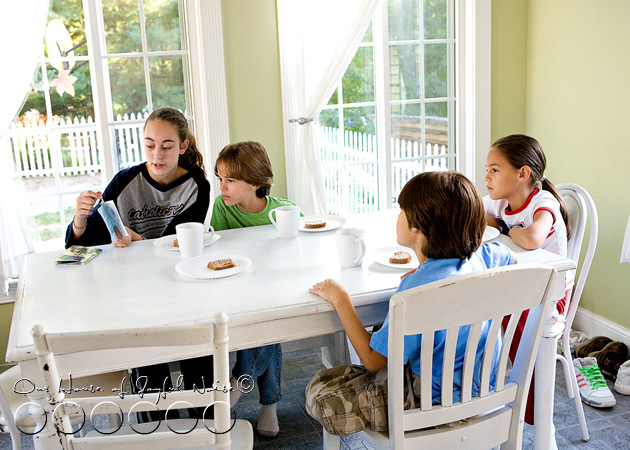 …..or focus on our faith, together……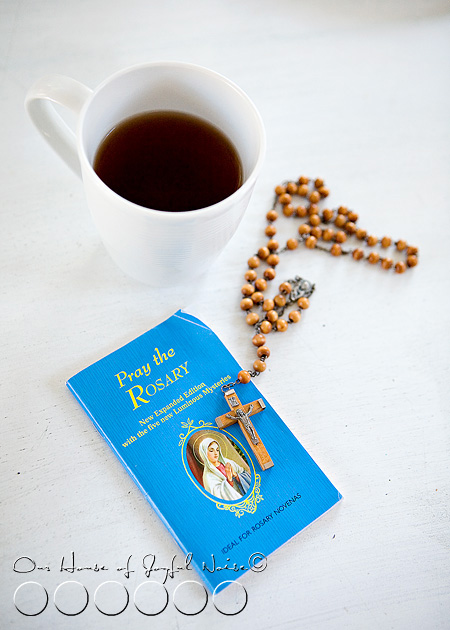 ….over apple-cinnamon tea, and banana bread.
–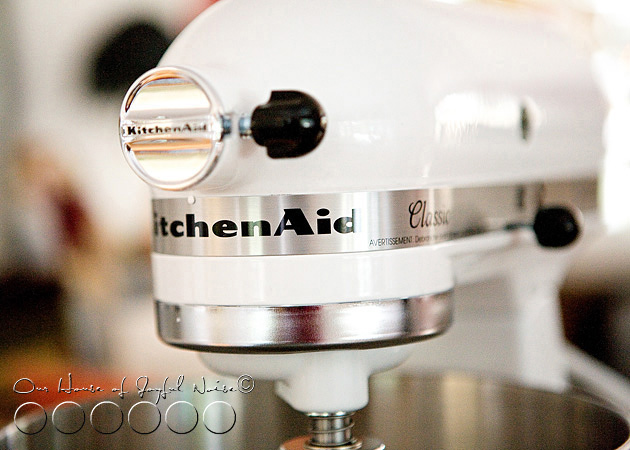 My Kitchen Aid Mixer.  And it's Sender. <3  You just had to have known that was coming.
And oh yes…..we've used it lots already.  You'll be seeing!
–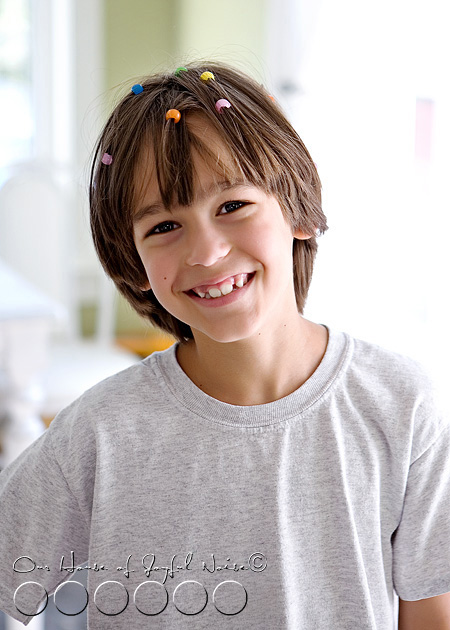 How silly my boy gets.  Every day. He's a clown, for sure.
–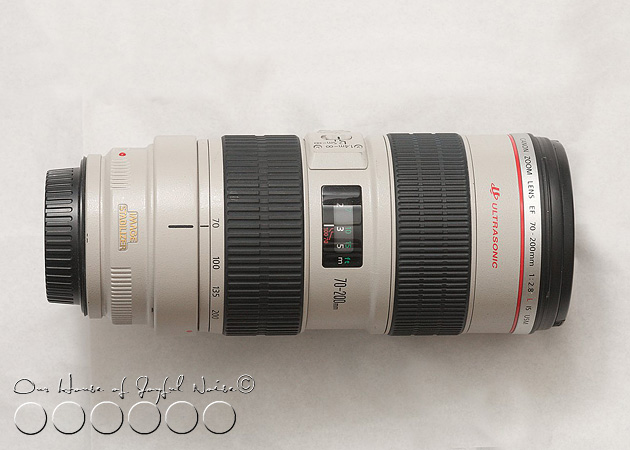 My new/used lens. We fit like a hand in a glove, Baby.
Or is it hand and a glove?
Well, you know what I mean.
We belong together.
–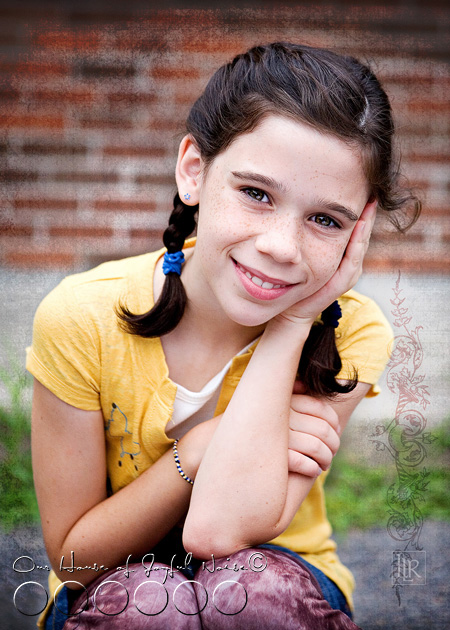 My God-Daughter. Ohhhh the smiles she has caused on my face.  Her expressions of love for me have made me cry, 100 times over.  Can you even get over the freckles?  When I see her, I try to kiss every one. She's so precious to me.
–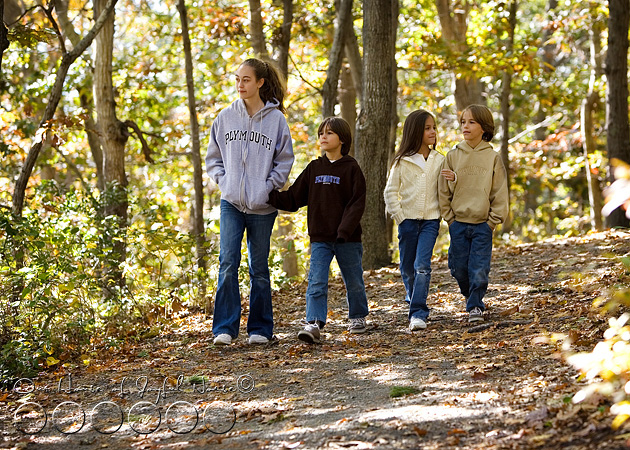 Our Autumn family hikes.   The crispness in the air, the crunching of leaves under our feet, appreciating the beauty all around us, that confusing scent in the air (….Old leaves? Or dog poo nearby?….lol)….and just chatting, laughing, and being together, going nowhere in particular.
These are just *some* of the things that make me smile.
I encourage you to ponder the things that make you smile, too. And if you can, take photos of those things! They'll make you re-smile in later years, when you find them.
Thanks for the visit today, Friends.

Save
Save