Just a quick share of my fan pull for Spring & Easter!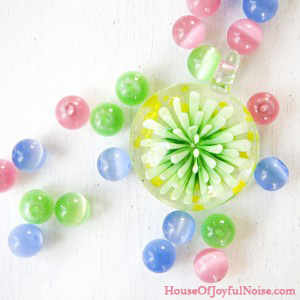 These beads are so beautiful. They are heavy, like marbles, but smaller.
And just ….pretty.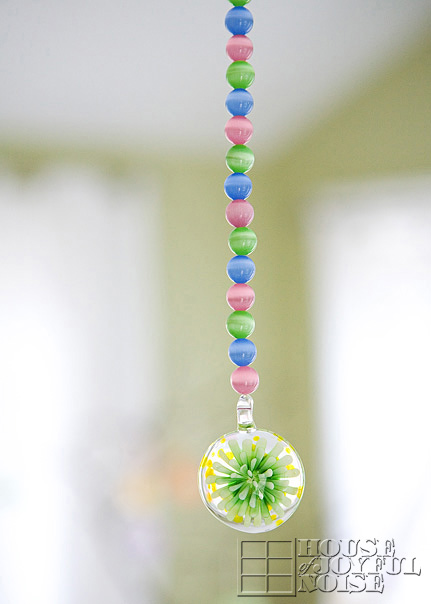 The beautiful piece on the end is glass as well.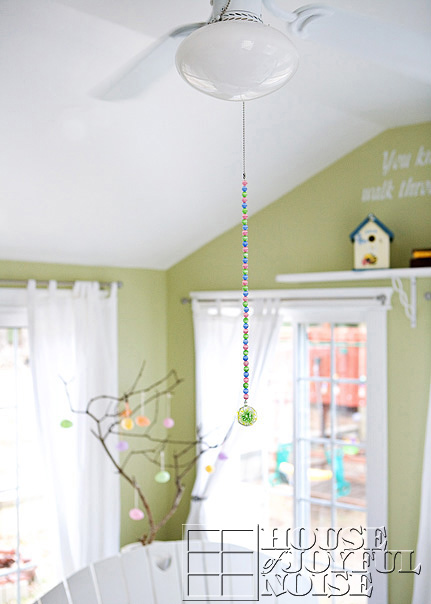 It has definitely put another touch of  'spring in the air', in the sun room.
Just in time for a lovely Easter this weekend, too.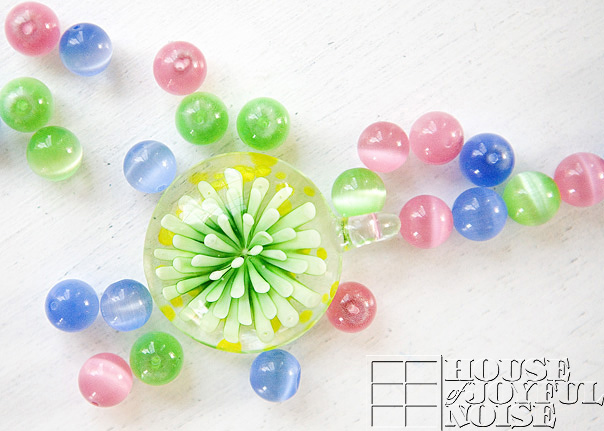 Thanks for dropping by, and taking a peek!
***HaPpY SpRinG!!***
Save
Save