"Someday, I'm going to learn how to do that."
I've got a list of things I've said that about. Doesn't everybody? Do you? As for me, some of those things I'm actually working on now and then, and some are still sitting on the mental 'someday list', completely untouched. But learning how to sew, and run a sewing machine, is something I've actually gotten to! Oh, there is always more to learn, and I will. But my main motivation was simple: Pillow shams.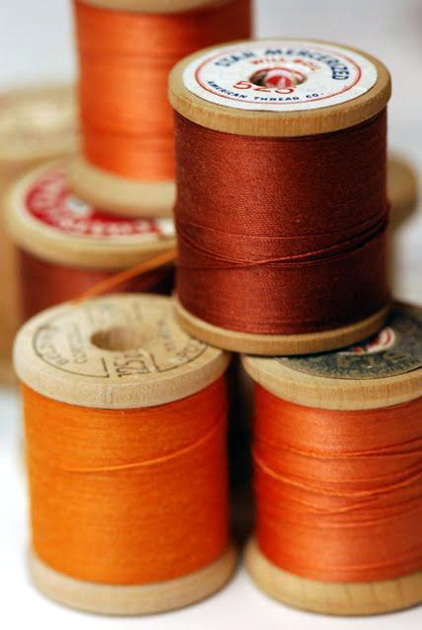 This girl loves throw pillows, as part of our home decor accents, as well as comfort. That include seasonal and holiday throw pillows. But seriously, I'm sure you could agree that there is only so much storage room available, for gads of interchangeable throw pillows. And the perfect solution to that, as far as I could figure, is pillow shams. I could just change up the shams on the pillows with the seasons and holidays! They would take up virtually no space at all, just folded nicely in a pile somewhere.
But first, of course, I needed to learn how to sew.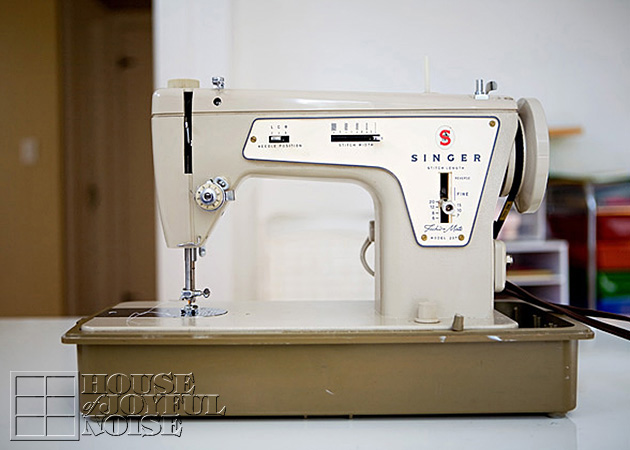 And I really wanted to learn how, using my mother's Singer Fashion Mate (Model 237). It's old, it's ugly, and I'm pretty sure it weighs a thousand pounds. It's a workhorse for sure, and although it doesn't have fancy features, I doubt they make them as rugged as this one anymore.
I don't have (m)any memories of my mother actually using this sewing machine, growing up, to be honest. But I do remember it always being around. I believe it was attached to one of those sewing tables for the longest time. Still, unless my memory fails me even more than I realize it does, she wasn't an avid sewer of any kind. Maybe it was on her 'someday list' as well? But she had at least learned the basics, and that's about where I am now.
–

How I Learned
My lessons in finally learning how to really use this sewing machine came when our youngest daughter, Olivia, who also wanted to learn how to sew, asked a lady friend of ours from church (who is an avid and very experienced sewer) if she could teach her some basics. Olivia is part of the Prayer Shawl Ministry with her, so they chat about these kinds of things a lot.
Anyway, Olivia asked, and this sweet woman offered to just come to our house to teach both of us! She has sewn drapes and curtains for her home, upholstered a couch, has made oodles of clothing, and more. She's very talented in many ways, and very particular too, which makes her work all the more quality made. We gratefully accepted her offer, and she let us know lesson one would begin at the place where every sewing project starts: the fabric store. (Joanne's.) Our beginner's lesson was to sew Olivia a very simple Easter dress, using a pattern!
Oh, my goodness – What a way to break us in!
I'm sure some of you are curious as to how that simple Easter dress came out, back in early 2016, so you can see that little album HERE, on our Facebook Page. (Direct link, and will open in new window. LIKE us while you're there?) I can't help but notice how much Olivia has grown since then. No braces anymore, either. She was able to wear that dress to a few suitable occasions, but she has grown out of it now. I've also made a bathroom closet curtain and a few other small things.
Back to the real topic at hand today, of sewing pillow shams.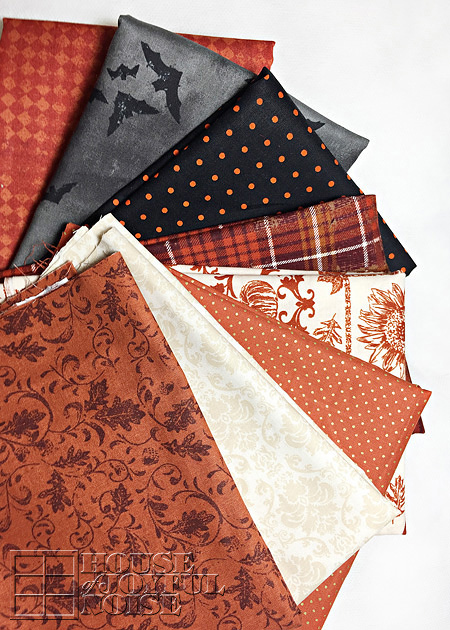 I went to the fabric store and chose some cotton prints for the season of Fall, and perhaps a week of Halloween. It is so much fun choosing, mixing and matching fabrics! I loved the variety I ended up with, and I was all the more excited to get sewing my pillows.
Although in my head I had thought that sewing simple pillow shams couldn't be too hard, at the same time I was a bit worried I wouldn't be able to focus enough to actually understand how. I really prefer learning visually, so once I got looking for instructions, I was thrilled to find this simple, short, and enjoyable video tutorial on how to make them! If you'd like to know how to make pillow shams and need a tutorial yourself, the easiest thing for me to do is to share with you the very one I learned from!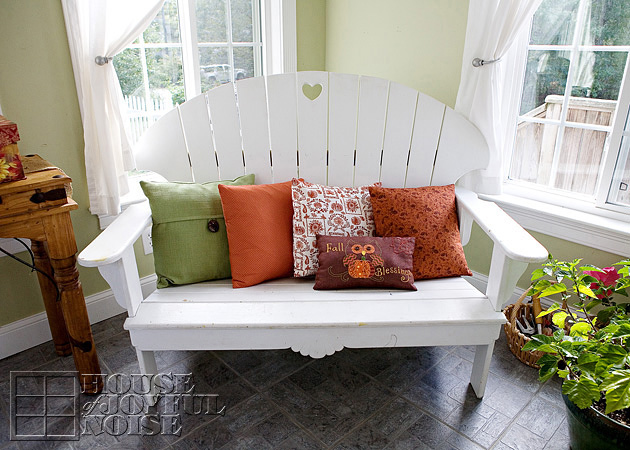 They looked great on our bench in the sunroom! A touch of cozy Fall, not far from a fire in our wood stove, if we wish.
(*Note: the green and owl pillow were not made by me. Or rather, I should say us.) My husband Michael jumped in and helped make these pillow shams too, since it was weekend nights, and he was around! We had some drinks, had the music and scissors going, just laughing and having a good time, banging out the shams.
–
Here is a peek at the backs of the pillows . . . .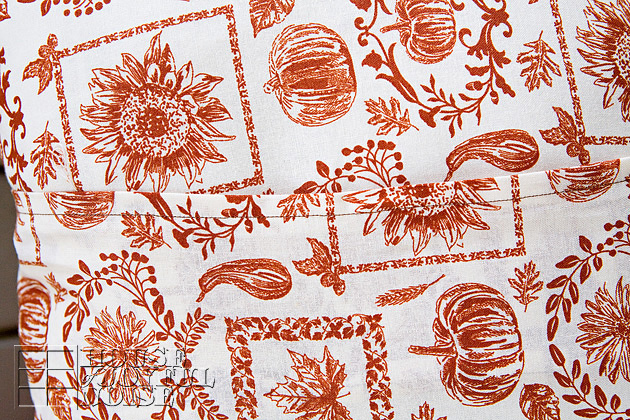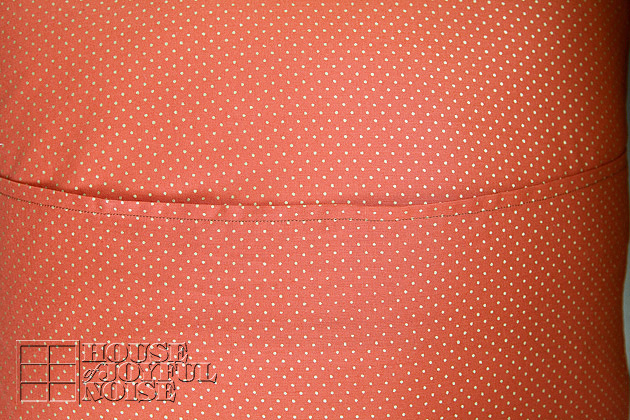 . . . . the envelope style pocket makes it wicked easy to remove the pillow sham cover, and put a different one on, for a new look.

Another benefit of pillow shams:
Being able to through them in the wash if need be.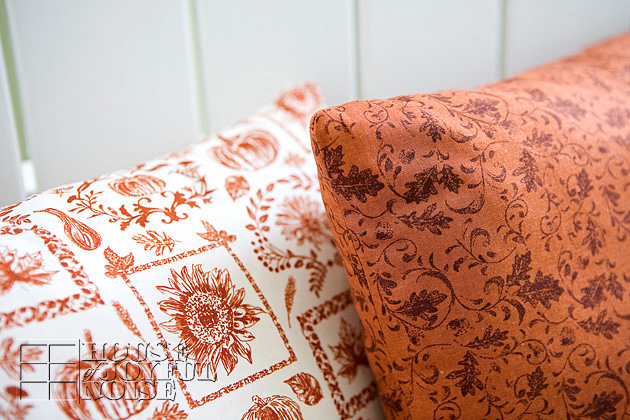 These Fall prints fit right in as home decor through the Thanksgiving season as well.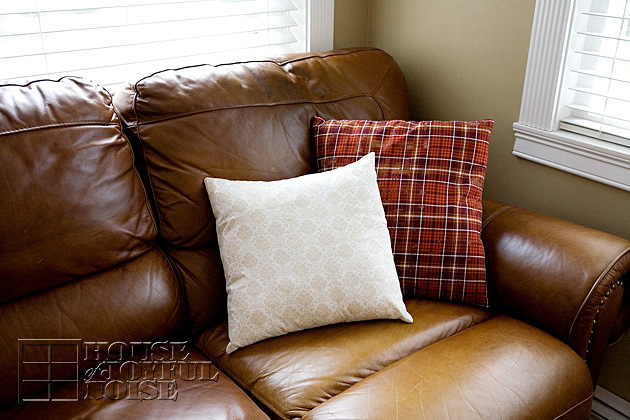 (A couple more.)
I can't wait to make more, for Christmas, the month of love, winter, spring and summer!
It is so great to finally know how to thread and run my mother's sewing machine. I hope to do some other simple projects as time allows, and the experience and lessons-learned will come. If I do continue to do sewing projects, I may invest in a lighter and more modern model, at some point. Especially because of the extreme weight of this one. But for now, my mother's works just fine, for my heart and home.
Thanks for coming over to see my pillow shams!
So what's on your 'someday list'?
We'd love for you to share that with us.
Save
Save
Save
Save
Save
Save
Save
Save
Save