Dear Friends (and Family!)
Thanksgiving is just days away. Although we won't all be gathered together in person, we like to think we all are in heart!
We ask that you remember all of those this holiday, who may be sad, lonely, ill, grieving, or otherwise struggling at this time of year, or this year in particular. Reach out to them as you can, or remember to keep them in your prayers in a special way.

As a gift of our thanksgiving for you, I designed this 8″x10″ display printable for you!
You can frame it, and display it anywhere you please, as a heartwarming message for all.
*NOTE: In this post, you see below the web version…which would not print to size. (It would probably be very tiny, and poor quality.) So don't try printing it from here! It's sized for the web only.
Please use the provided link to download your full-sized copy, at the end of this post.
This is designed as an 8″x10″. You are welcome to print this on either regular printer paper, or a nice sheet of card stock, and frame it. Either way, those sheets are generally 8.5 x 11″.
Therefore, for your convenience, you will notice a light gray line to cut along, to make your 8×10″ to size just right, and fit in your frames.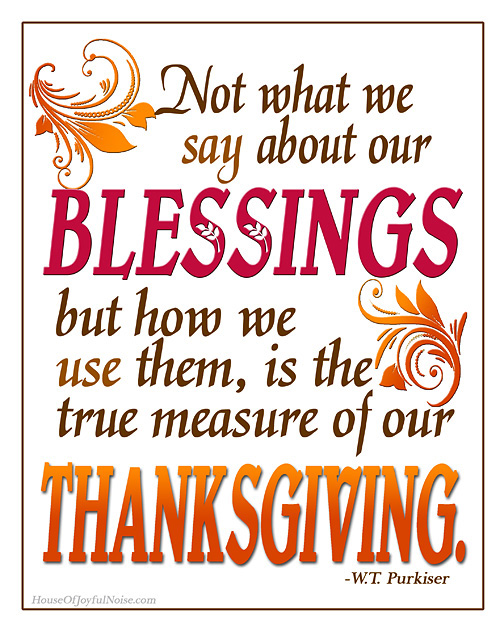 —DO NOT PRINT THIS WEB SIZED VERSION—CLICK LINK BELOW FOR FULL SIZE PRINTABLE—
*Be sure to have your printer set for it's best printing quality in full-color.
CLICK HERE for your FULL-SIZED free THANKSGIVING PRINTABLE
*Click the DOWNLOAD button in the upper right corner, and then print from wherever you saved it.
We hope you enjoy it. May God bless the abundant food on your tables, and all of you for whom it will sustain! Give great thanks, for all good things come from the hand of God!
We are always thankful for you, and although you are all in our daily prayers, you will be especially so on Thanksgiving, in a special way.