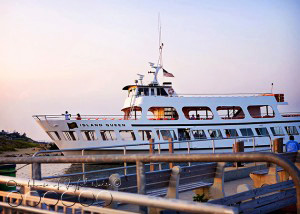 Finally wrapping up the 3 kiddo's birthday posts here!  But I had to share with you all the gorgeous scenery on our ferry ride home, from Oak Bluffs back to Falmouth.  It was dusk, and it couldn't have been more beautiful.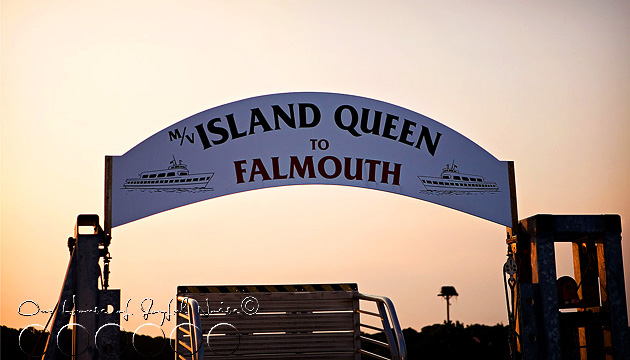 We did get to the ferry stop in plenty of time, and made me realize I probably could have chewed my Fettuccine Alfredo a little better, after all.  But we just didn't know how long it would take us to get back by foot.  So a chew or 2, and then letting it just slide down, is pretty much what I did.
–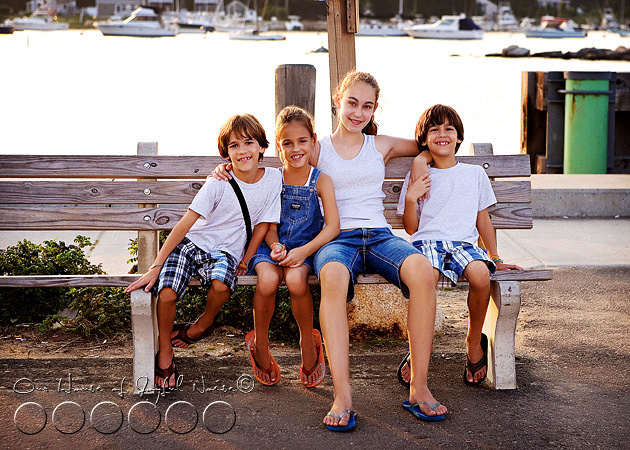 Waiting for the ferry.  They were so tired, but still smiling!
–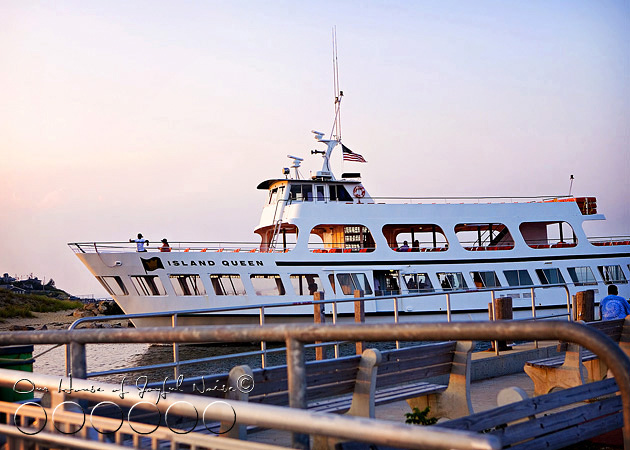 The ferry pulling in.  Time to head home from a beautiful day on Martha's Vineyard.
My handsome boys…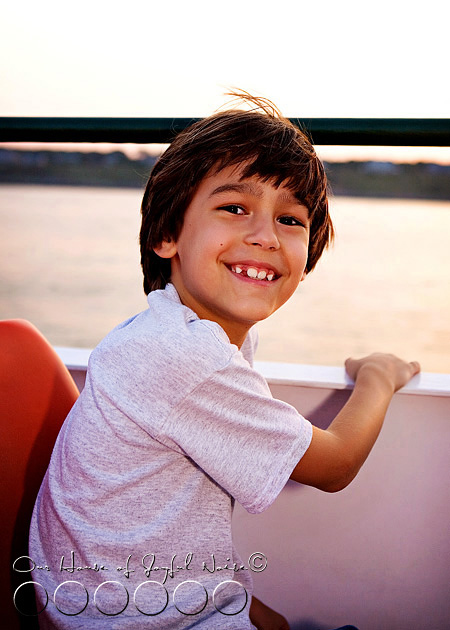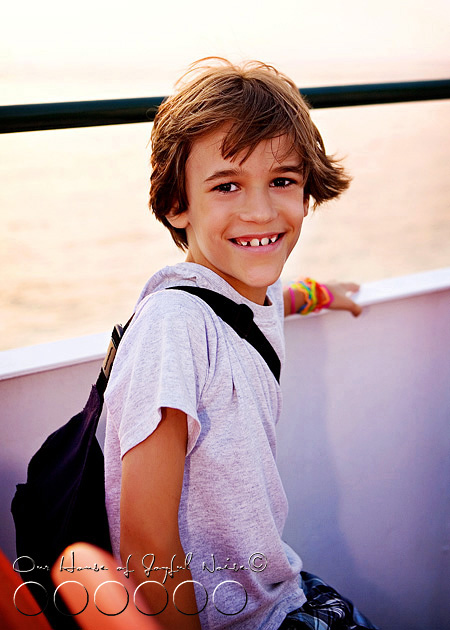 –
My beautiful girls…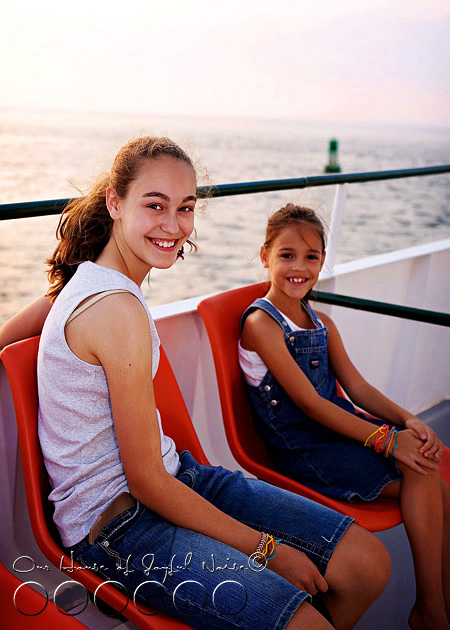 –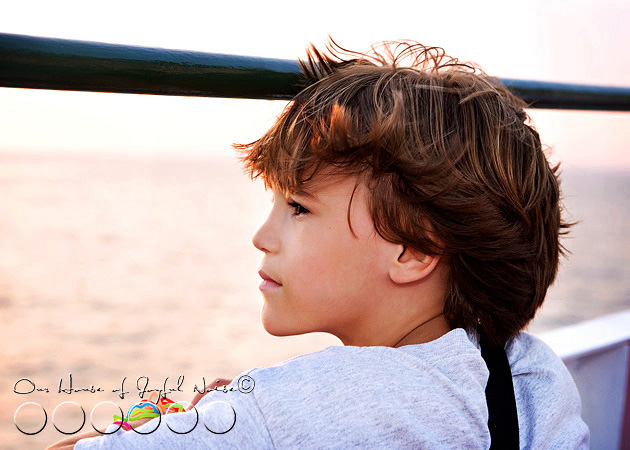 <:swoon:>
–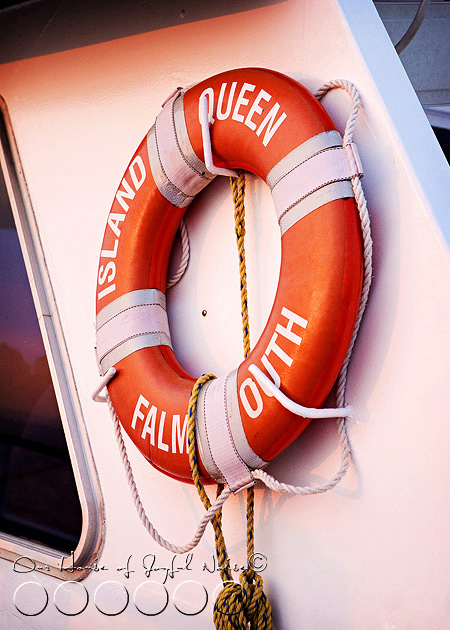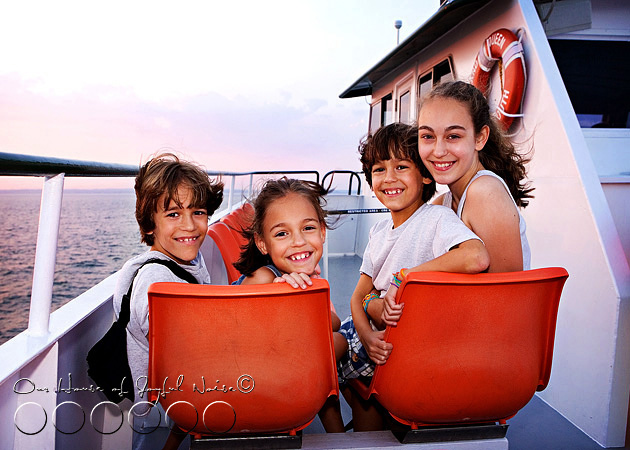 I love my kids. <sigh>
–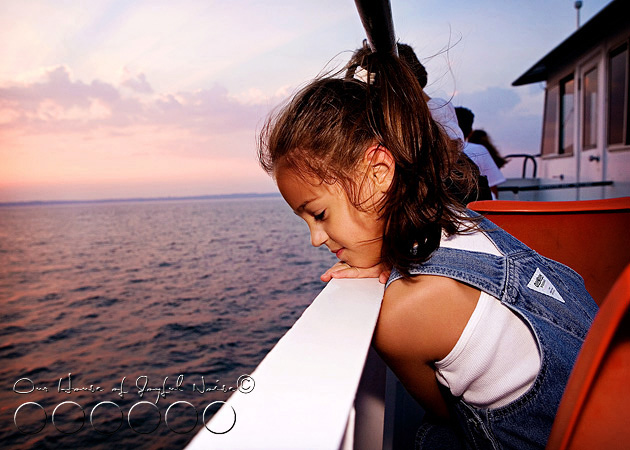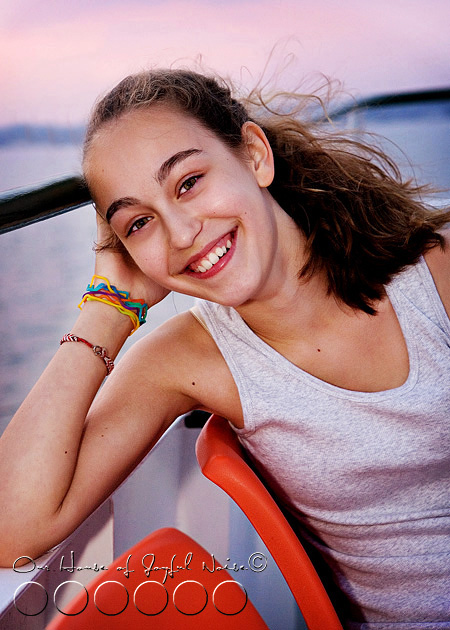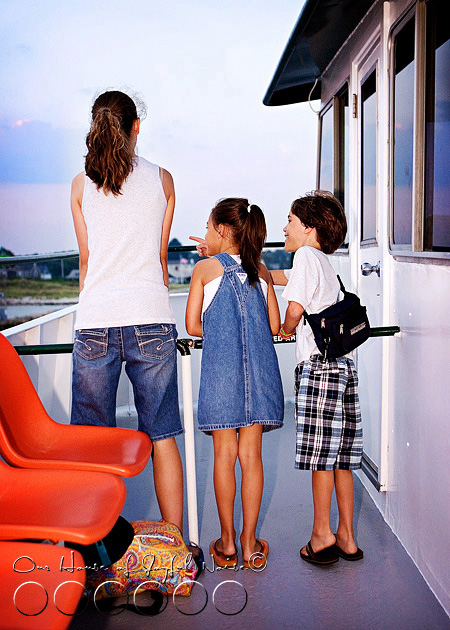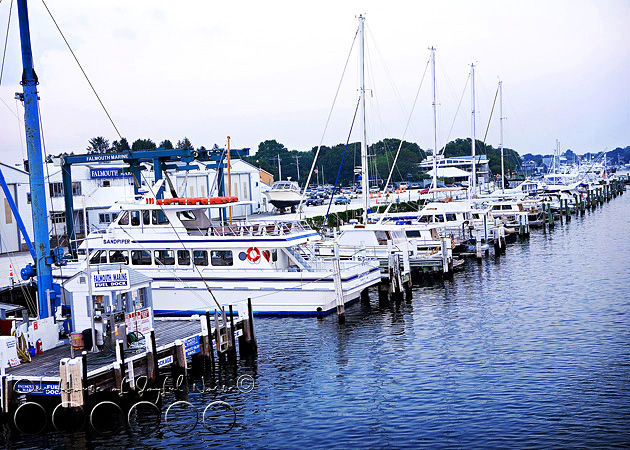 Pulling into Falmouth port, after 45 minutes of being awestruck by God's beautiful paintings in the sky.

I couldn't get a good shot, but we all noticed a boat named "Bonaventure".  That's the name of our church!  We wondered what the story was behind the name of the boat.  Was it too, named after the saint?  Did the owner belong to our parish?
Michael letters tons of boats, every spring, and the names are always interesting.  There's a post right there!  Funny stuff sometimes.

And still smiling.  But trust me, they were dragging, and so were we.
On the way home, the kids said it was their best birthday ever.  But they say that every year, and it hasn't always taken much!  I'm glad they are always so happy though.


It was a day with blessings written all over it, for sure.    But the biggest blessing on this day, and every day, are the kids themselves.   We will forever thank God, it was His will to bring them into this world, and into our life and family.  Each of them are blessings, joys, and responsibilities that we never take for granted.  We praise and thank God every single day, for them.
Thanks so much, for sharing in our celebrations of the kids birthdays!  It's a lot with the 2 dates so close to each other, and a 3 in 1!  We'll be moving on to other things now, in many sections of the blog here, and really great stuff, so stick around! And if you haven't visited the Home page, I strongly suggest you do. ; )
Save
Save