Hello, Friends! Welcome.
We'll have something more….helpful, for you later this week. But we thought we'd start your week off light, and just share some recent photos I've taken of our rooster and hens. A little flock photography fun, if you will! Thought you might enjoy them.
There are many, so please let them all load, before scrolling!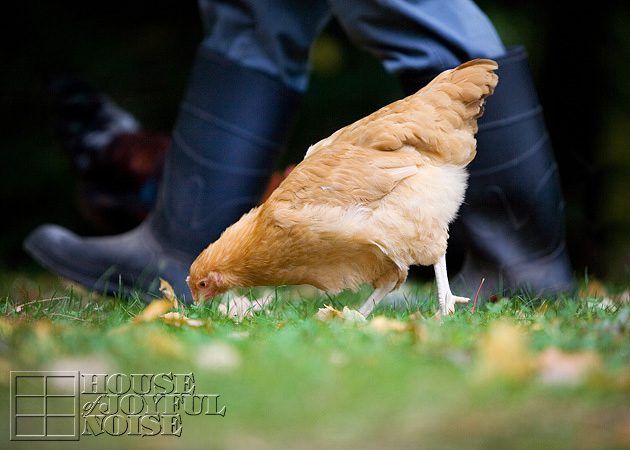 Sweet 'Kingston', our Buff Orpington. She's Michael's baby.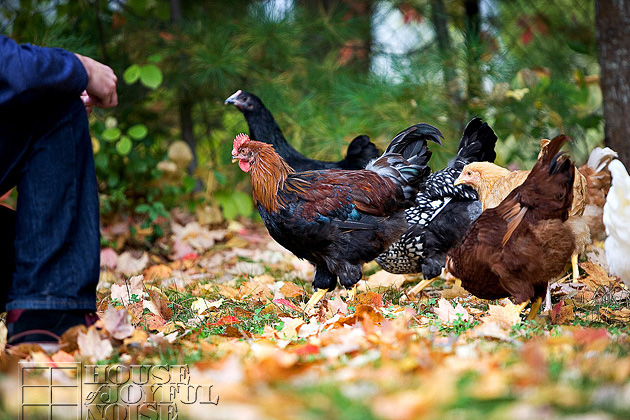 'Weymouth'.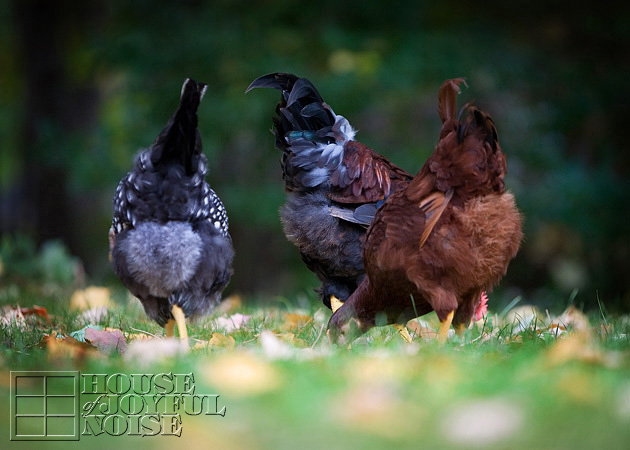 Fluffy Bums! I'll never tire of this angle.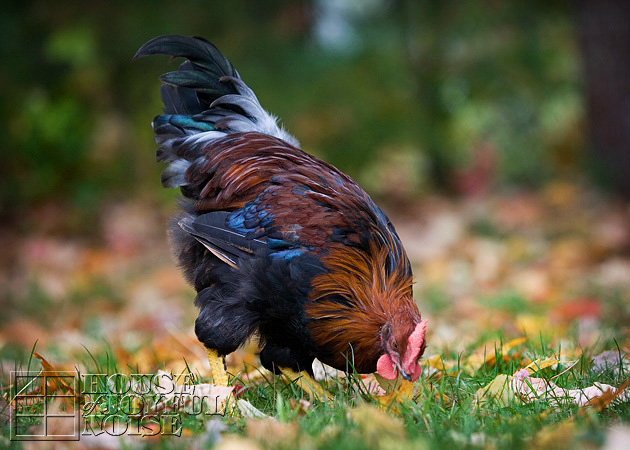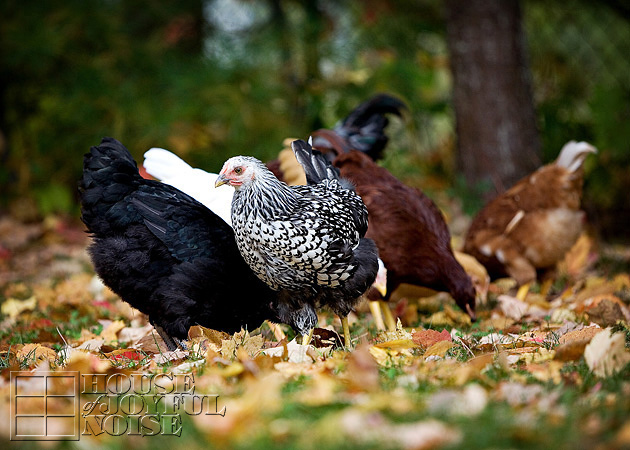 Fancy front and center there is 'Duxbury', our Silver Laced Wyandotte.
She had some great cuddles the other day. We all just kept passing her around!
–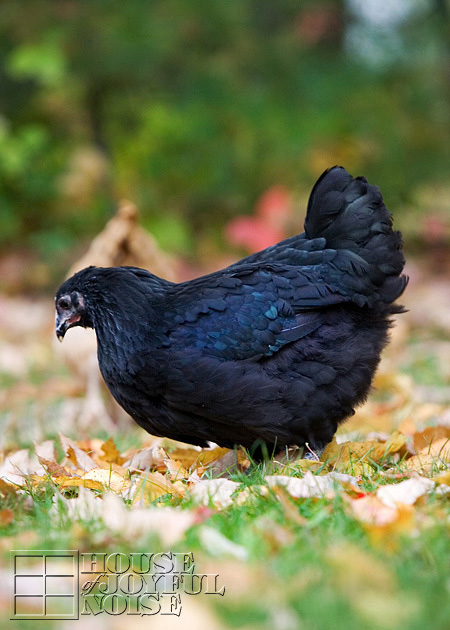 'Pembroke', our Australorp.
–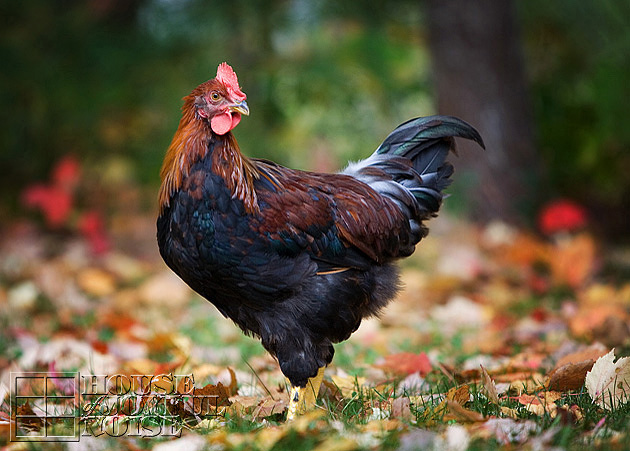 Posing like the boss that he is.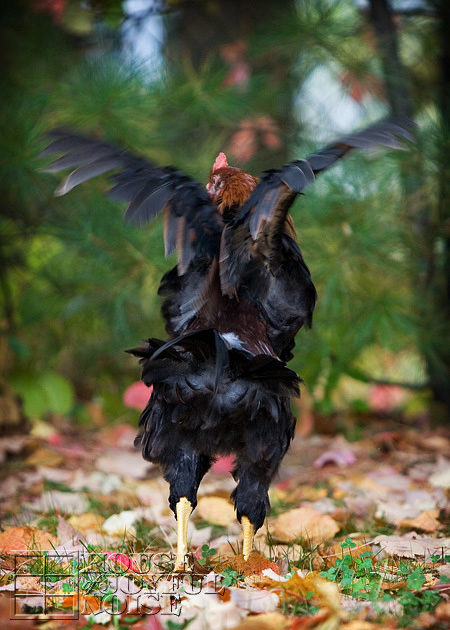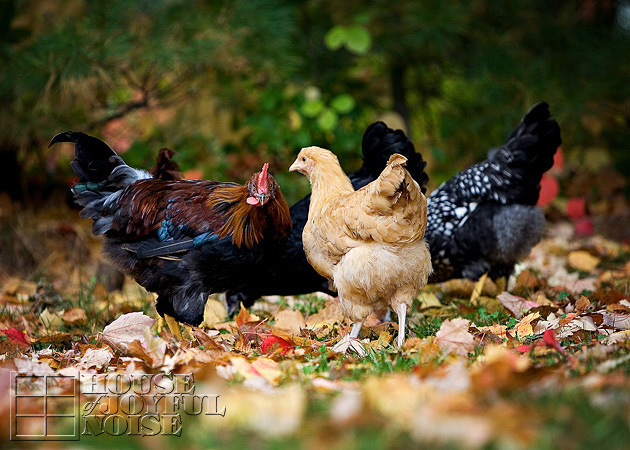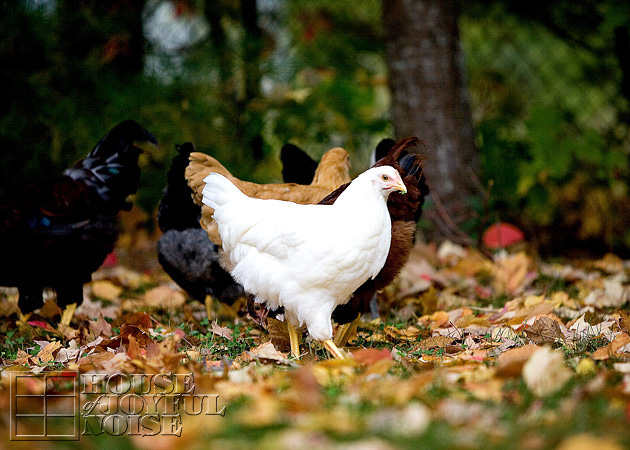 'Plymouth', our White Plymouth Rock.
Looks like she still a little somethin'-somethin' hanging from her beak there. Maybe it's a treat she's saving for later.
–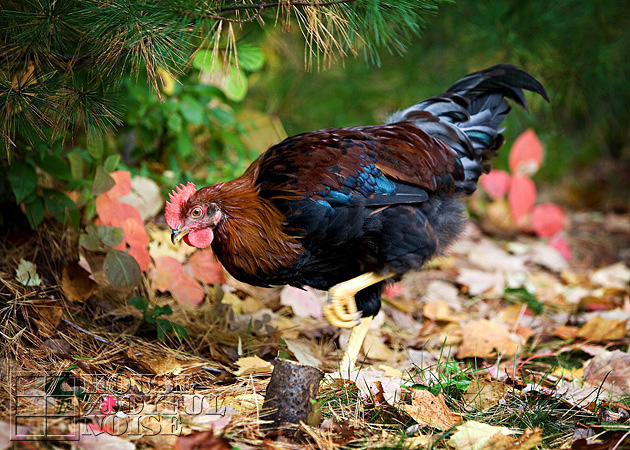 Stealth Rooster!
–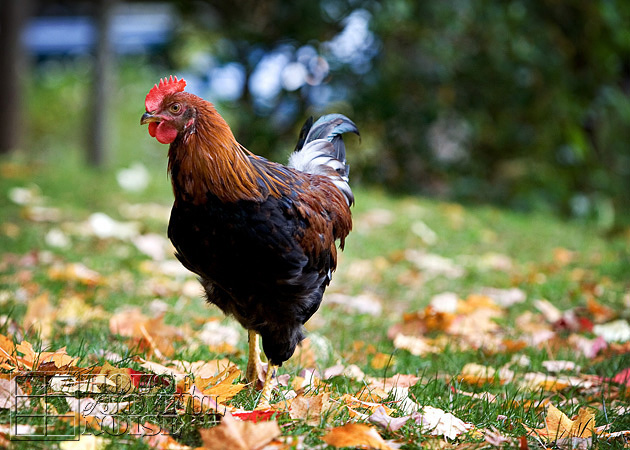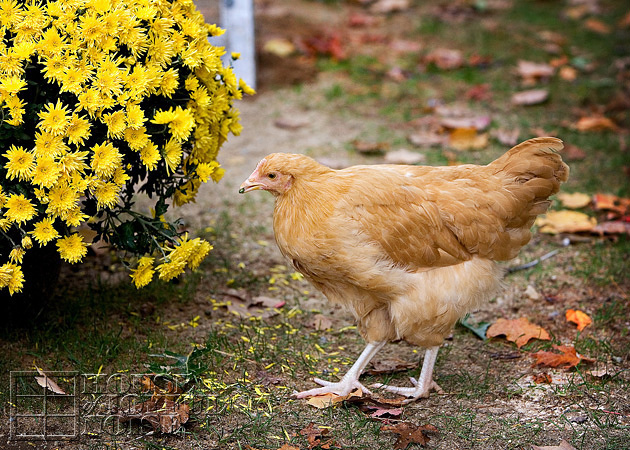 I love this one of 'Kingston', with the little mum-bud in her beak.
–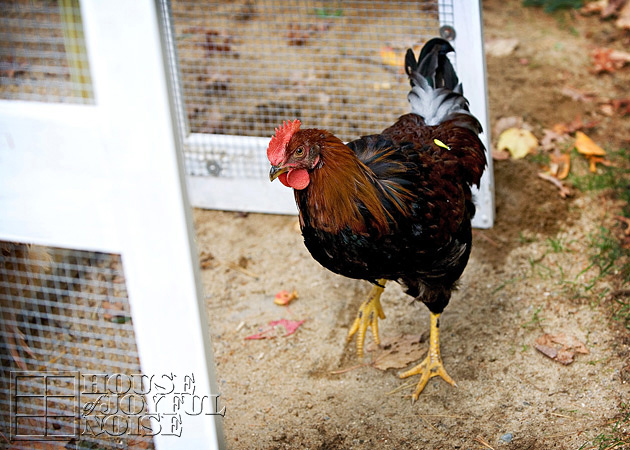 'Weymouth', calling his girls back to the safe coop run. That's enough free-ranging for today.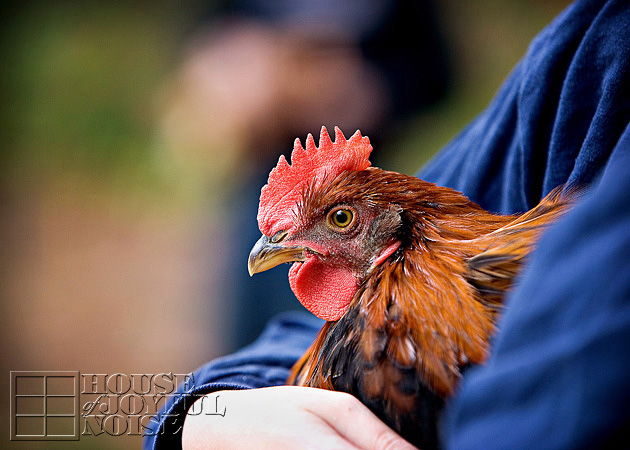 Roosters need love, too!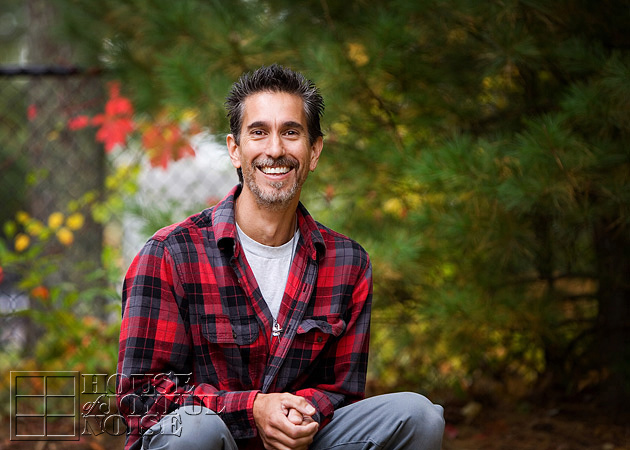 The REAL Alpha-Roo!
Always caring for his flock and protecting them. And not just the feathered ones.
Some of you may see some of these photos again, shared on our blog's Facebook Page. These, and more, because I have so much photographing them. I'll just share bunches or one at a time now and then, here and there.
Thanks for coming over to see them!
Save