Here is another senior beauty, Jessica!  I'm thrilled to share a sneak peek of her high school senior photos. Jessica comes from a great family, and I have done lots of work for them.  Jessica is one of 5 really great kids in her family.  I've been trying to remember just when it was, that I met their mother, because honestly, it seems like I've known her forever. I've done their family portrait, Jessica's older sister's senior photos, her older brother's senior photos, and her older sister has also done some modeling work for me. And get this….the WHOLE FAMILY has dimples!!!    I am always smitten with dimples.  : )  I have enjoyed getting to know each child a little better, as they grow and become a senior.  THIS is Jessica's year, and she was just awesome to photograph, work with and get to know better!
Track has been a big part of Jessica's high school years, which I think is just such a cool sport. So for one of Jessica's photo shoots, we went to her high school track! Lots of high school memories to hold onto there. That was a fun idea, and we got fun shots there.   We also went to a beautiful beach for an evening shoot, and had so many great little spots, that we all-too-soon found ourselves working against the dark that was quickly descending upon us! But we got some great stuff there though, too.
Lastly, we went to her Grandmother's property, as we did with her brother for his senior year.  There is an AMAZING view there, as you'll see in the last few photos.  I can't gaze upon that view, and not think about how amazing God's work is! Actually, I think of the same thing, with every baby, child and senior I photograph, and Jessica is no exception! (The dimples are just a bonus!)
After graduation, Jessica has plans to go into nursing, and hopes to find a college she can attend for her nursing education, that also has track!  Now there's a girl who literally is on the right track! I know she has quite a bright and promising future ahead of her. (See Update at end of post.)
Her mother has been such a wonderful support of my business, and has also been the best at sending me referrals!  So they are rightfully getting spoiled here, with extra sneak peeks of just SOME of my favorites of Jessica! I hope you all love them as much as I do. Here she is!……….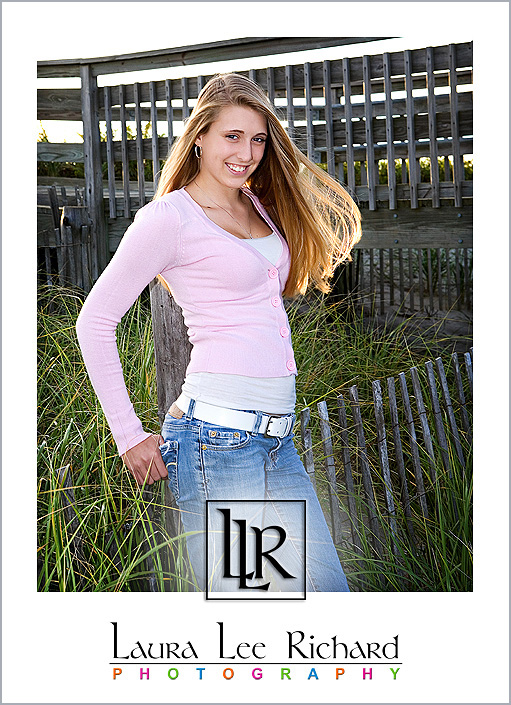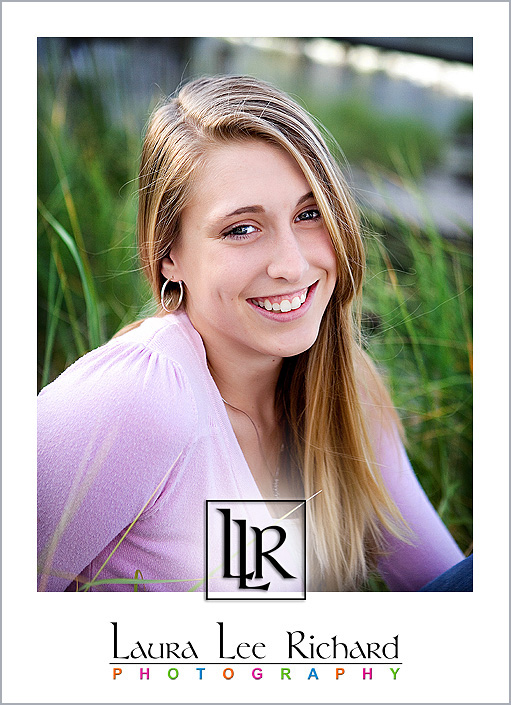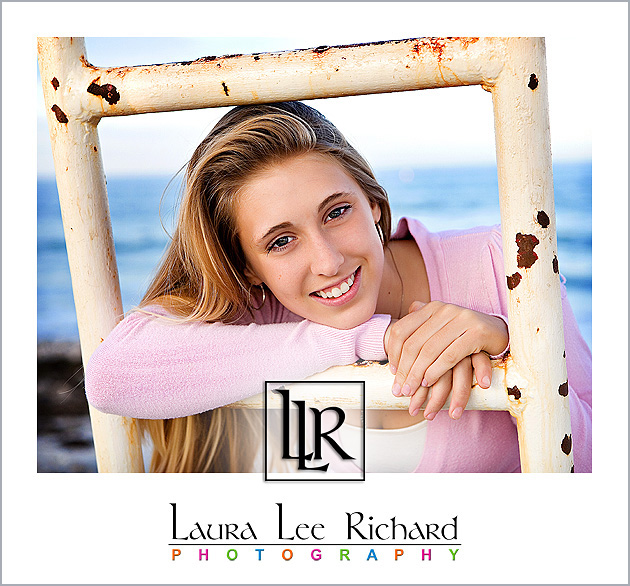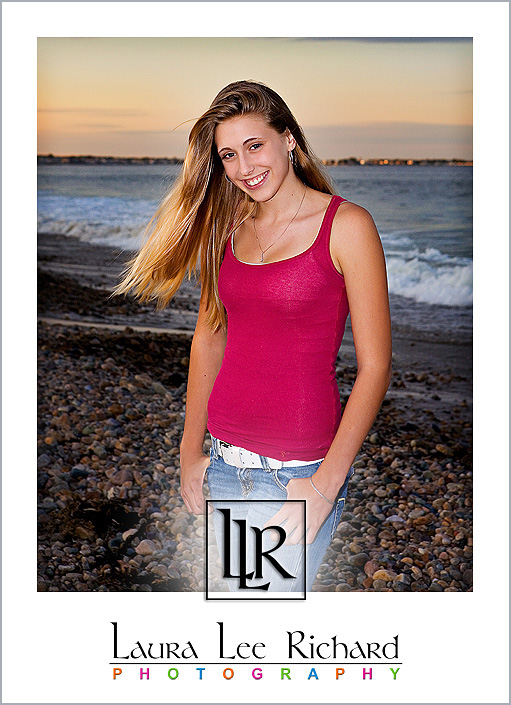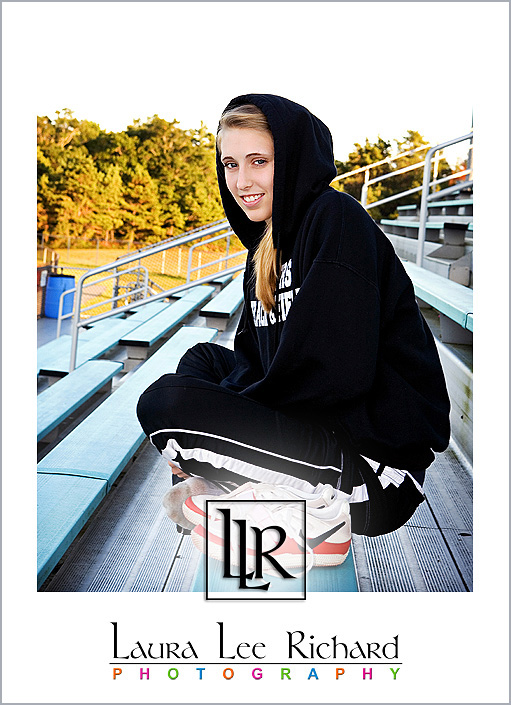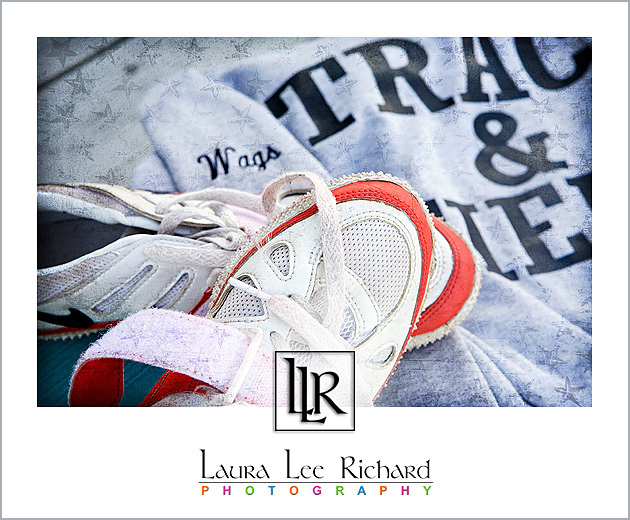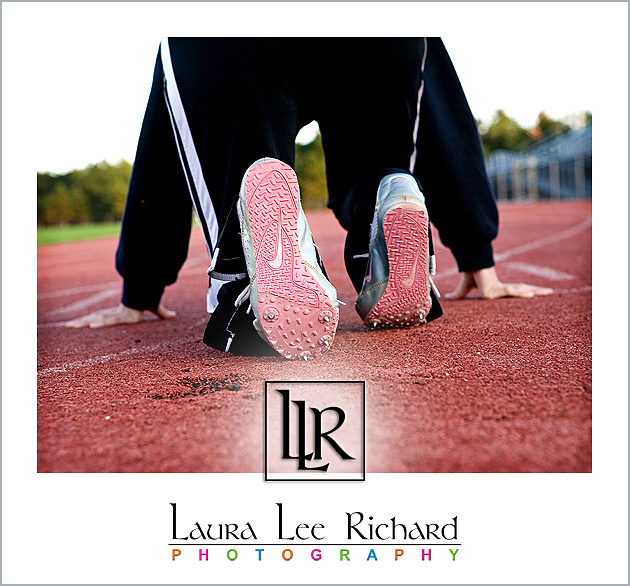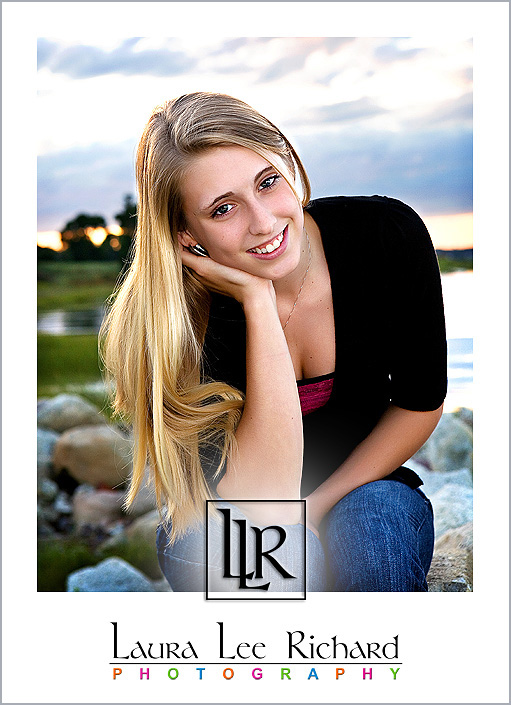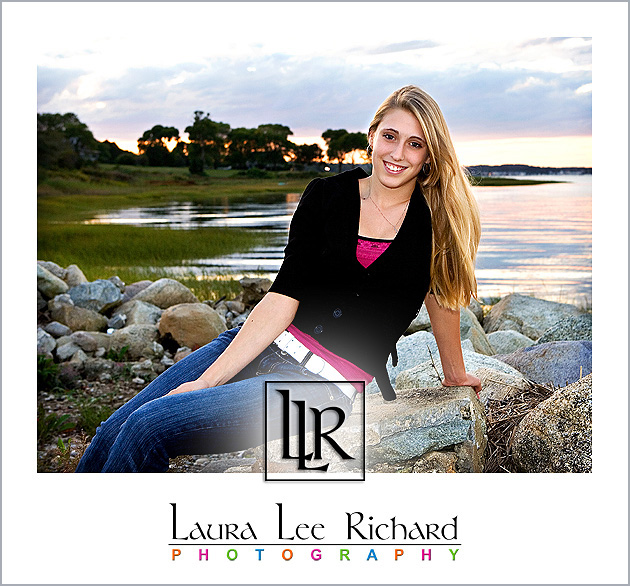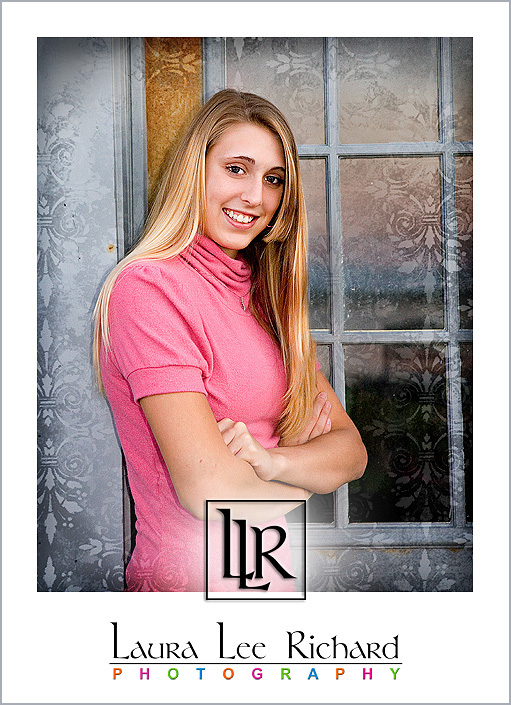 Jessica — I hope you and your family love all of your images, as much as I do!  You were a lot of fun to work with, and so versatile!  Wishing you a wonderful senior year!!  You have such a determined spirit, and so much love and support in your family,  so I don't think anyone can doubt you will make all of your dreams come true!  Thanks so much for working with me!!
To all the Peekers:  Please feel free to leave comments for Jessica!!  ;  )
UPDATE on Jessica : Jessica graduated from West Point Military Academy!, and is currently serving our country. Thank you, Jessica!
Save