Another high school senior photos sneak peek for ya! Meet Brianna. Brianna got my Senior Story Package (that is, her story of course.).  So we were able to go all out, and we did!!  Her sessions were held at multiple locations:  her yard and pond, her neighbor's yard, my studio, and an urban location.  She was up for anything-and you can bet I always love that!  She is very into the arts, so she's a girl I can relate to!:  She writes, she loves photography, she takes dance and boxing! We incorporated all of that in her shoots, and I am so happy with her collection of images. She is also part of the National Honor Society. (You go Girl!)
I don't think Brianna has decided what to major in when she goes to school after graduation, but she'll figure it out.  With her vast interest in the arts, and her out-going personality, I think it's more a matter of narrowing down all of what she could do, than thinking of something.  She has a contemplative but determined spirit, and that can take a girl places!
I had a wicked hard time choosing images…..I wanted to keep the number down for the Sneak Peek, but I failed. And yet, there are more I want to go back and get. lol.  Oh well….this'll do.
*Got to mention that these previews for the web, are tad over-sharpened. And that detail really bugs me. But, it's just a peek at the beauty that Brianna is!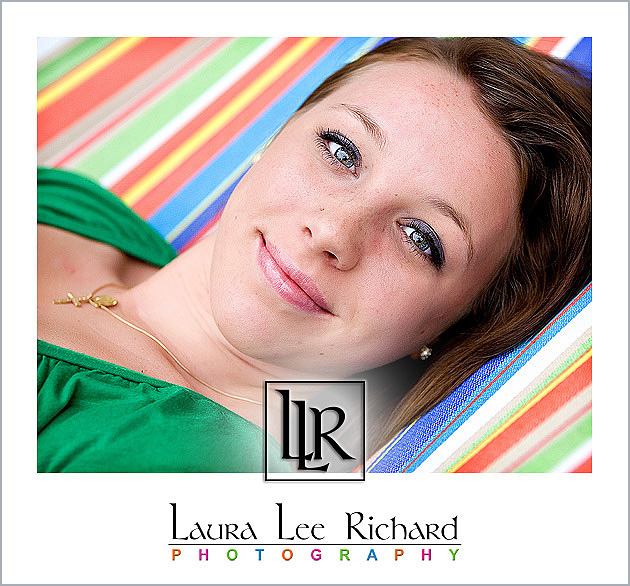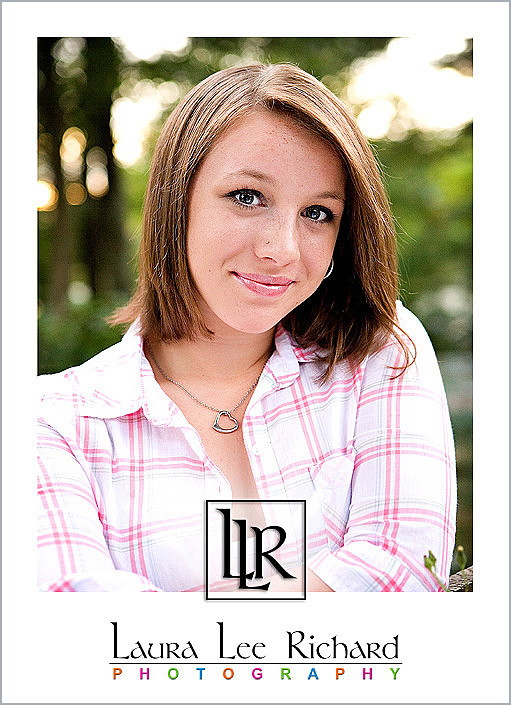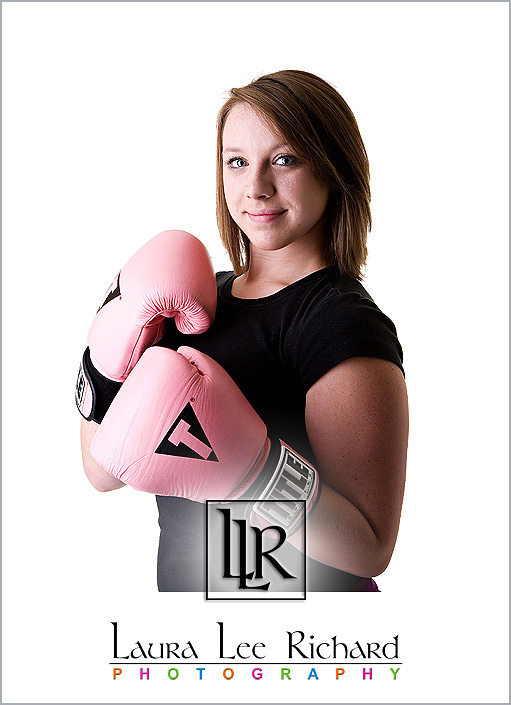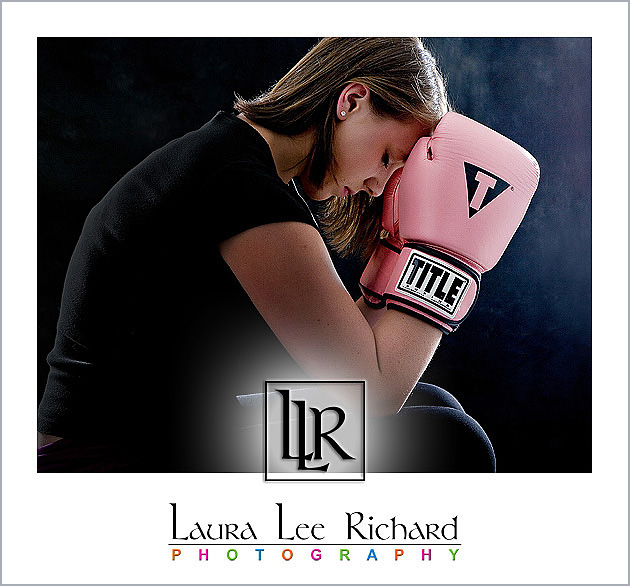 I just have to say here….this 'boxer's prayer' shot above, popped into my head last minute, and I did it very spontaneously. I just love how it came out!  One of my top favorites of the season, for sure!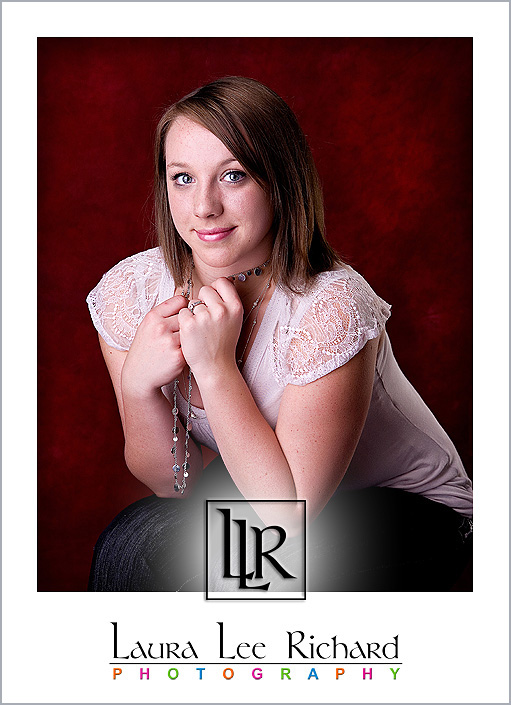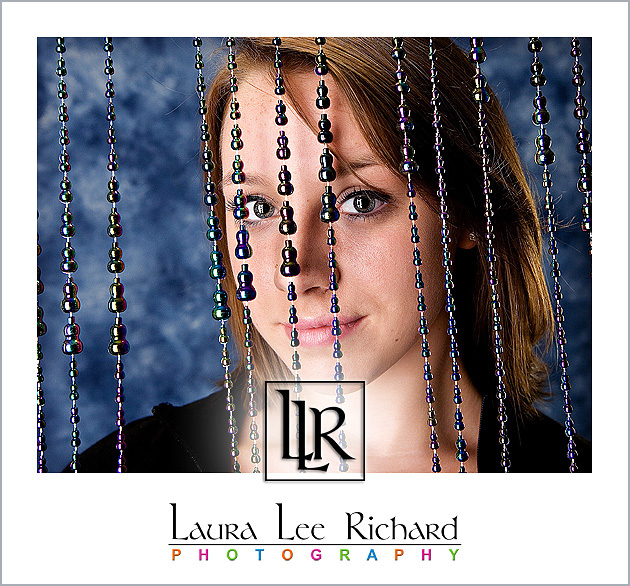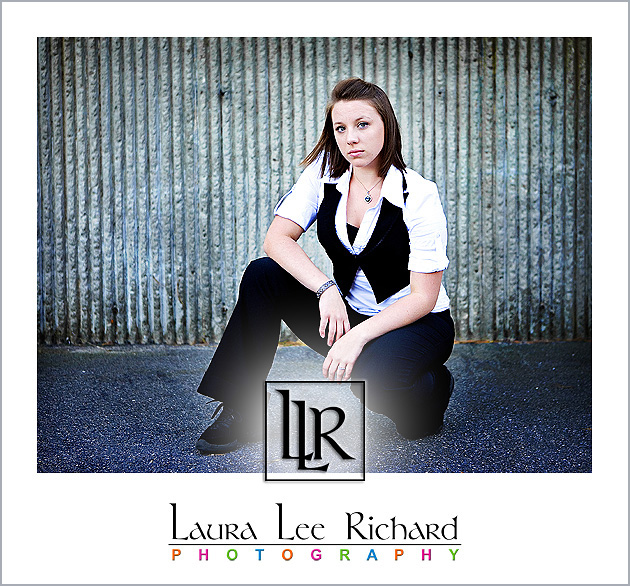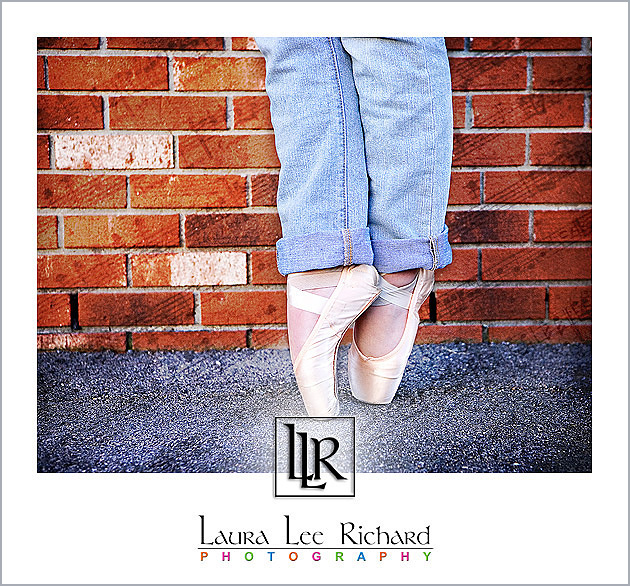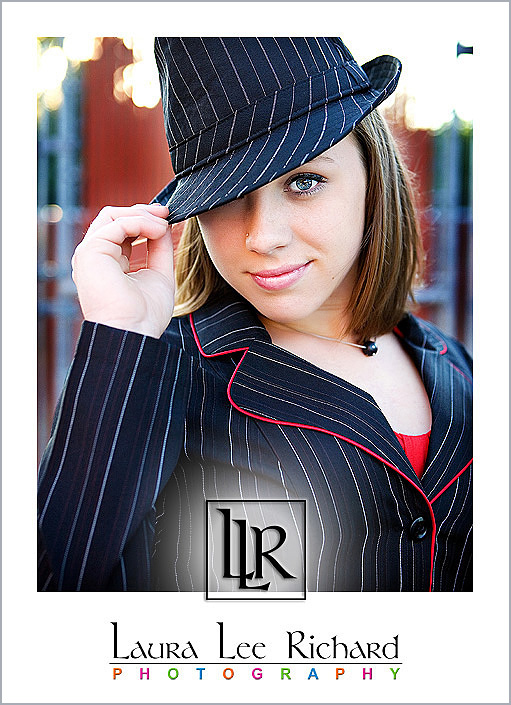 I hope you love your peek, Brianna!!
Have an amazing senior year!
Your future is all yours for the taking!
Find your dreams, and then go get'em, Girl!
Save
Save
Save
Save