This is my second 'Joseph' senior of the high school senior photos season, and he was great to work with.  Easy going and co-operative, which is really all I need, but he was charming and friendly too, which always makes for a fun shoot.
This was just a basic session, so there are not a ton of shots to begin with. I just grabbed a few to share.  He has a great smile, and gave me plenty of them!   But I like his simple, content look too.
His mom has hired me before.  I did her daughter (Joe's sister) as a senior, last year, I believe? (I think it was last year, Hhmm.  I'm so tired. lol) We just used their own yard, just like last time. I love working with their wood pile!  I am also looking forward to photographing her grand-daughter come early summer when she turns 1 year old!
Joseph is in interested in becoming a technical engineer after he graduates!   Cool, huh?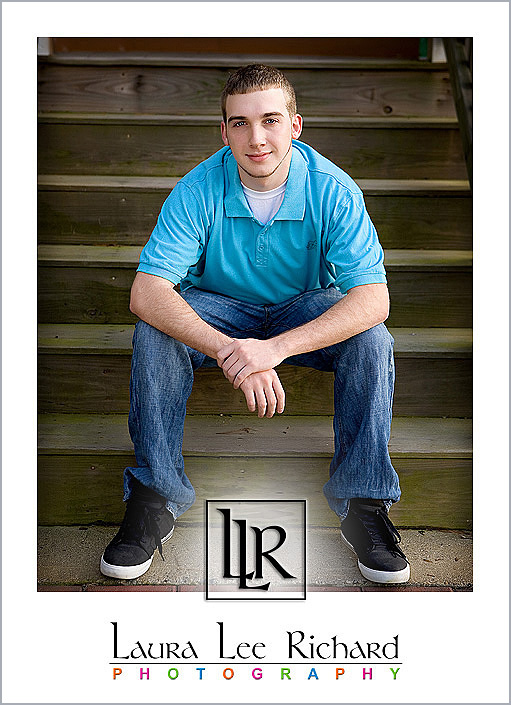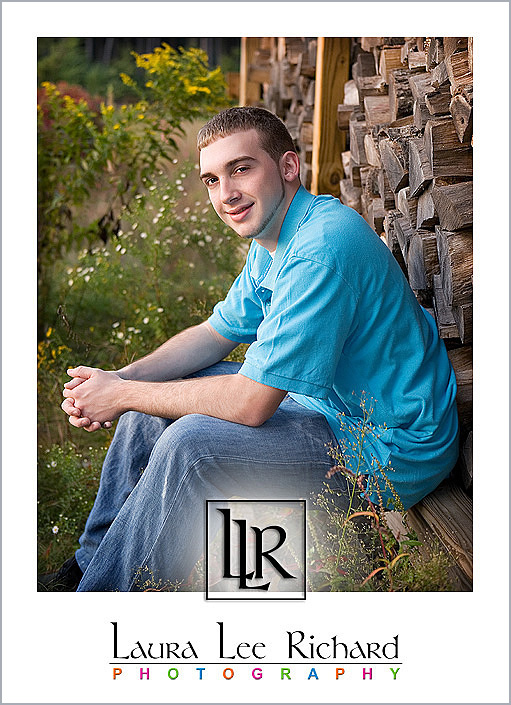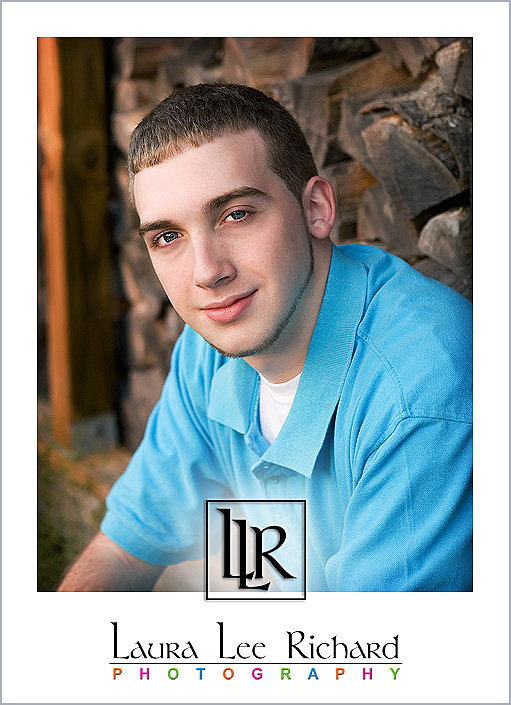 Hope you like your Sneak Peek, Joseph!
Enjoy your senior year!!
(I know I can call you Joe……..but I really like Joseph ; )  )
UPDATE on Joseph: According to Facebook, he became an Environmental Engineer!
Save
Save
Save