Meet Stephanie.  This girl was a 'photographer's dream', to work with, for high school senior photos!  At this point in her life, she's not quite sure what wants to do next year after she graduates – which is ok!  Many young people don't know, even once they are in college!  But she did share with me that ever since she was a little girl, she has wanted to be a model.  Well…..she can sure do that!  She is a NATURAL in front of a camera. She's really got a feel for it, and she takes very little direction, very well.  As a photographer, she was so much fun for me to work with, because she came with creative ideas, and was up for ANYTHING!  She wanted different than the typical senior photos, and I like to be creative and not be restrained by typical work, which would bore me to tears. So…..Stephanie and I were a TEAM! Yes, we were.  ; )
Stephanie is on a dance team, and at practices, she and her girlfriends on her team all love to wear crazy outfits to practice in together.  My goal, is to capture my seniors as who they really are, in  this milestone year of their life.  Take photos that are creative, and keep those memories that will become so treasured, very close.  So I was G A M E!   We got creative alright, with a mix of some beautiful traditionals too, and this is just a tiny little snippet of our sessions.  She's got a big collection of lots of fabulous, very creative photos coming.  She was so much FUN!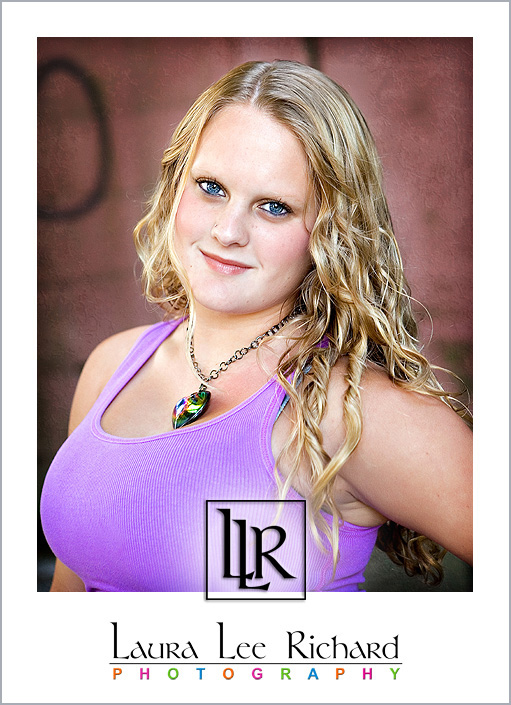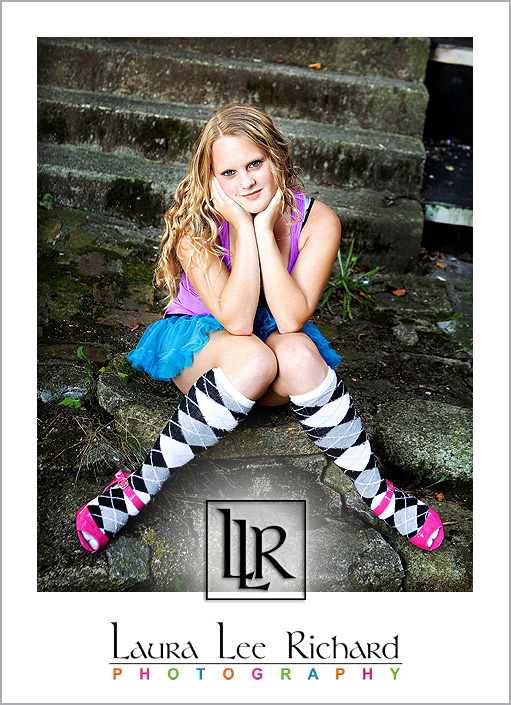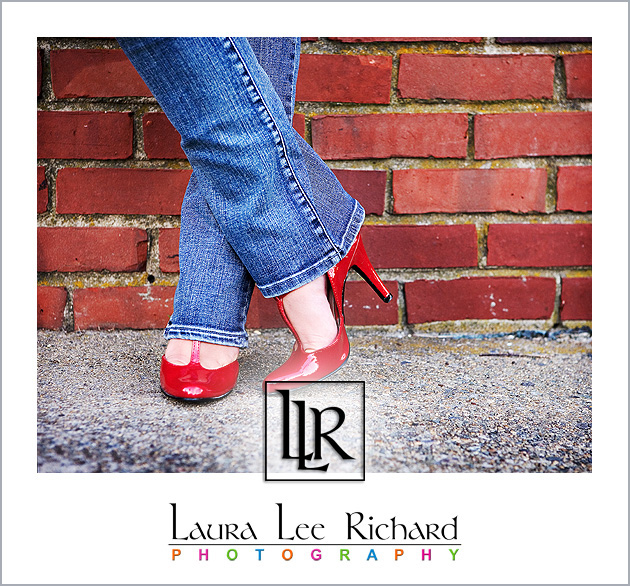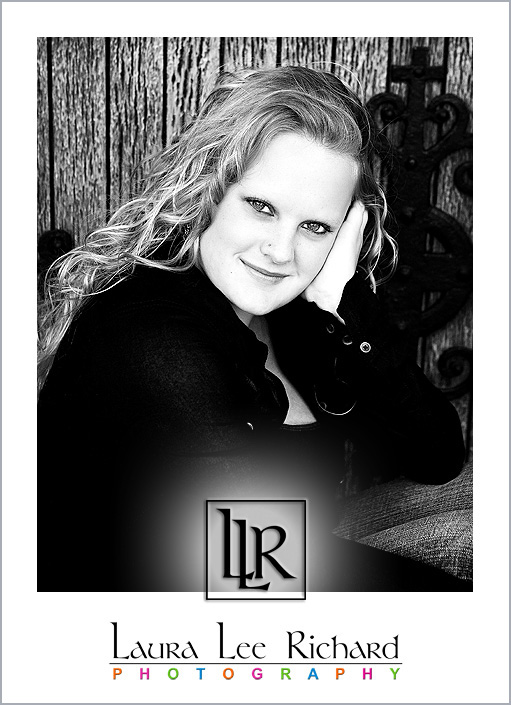 Stephanie – I can't WAIT for you to see the rest of your photos, just as soon as I finish the rest!  You're a beauty, on the inside and out.  As you have a wonderful and memorable senior year, and think about what you want to do with your life, think BIG! Think about making a difference with your life!  You have so much to give to the world.  You are a gift to your family, friends, those who love you, and the WORLD.  (Not to mention to my portfolio!) There is just so much you CAN do.  So look into your heart, dream big…and then just go for it!
UPDATE on Stephanie – 2014: She became a nurse!
Save
Save